A few months after Twitter's former CEO Dick Costolo stepped down from his position, the micro-blogging company has named co-founder and interim CEO Jack Dorsey for the post.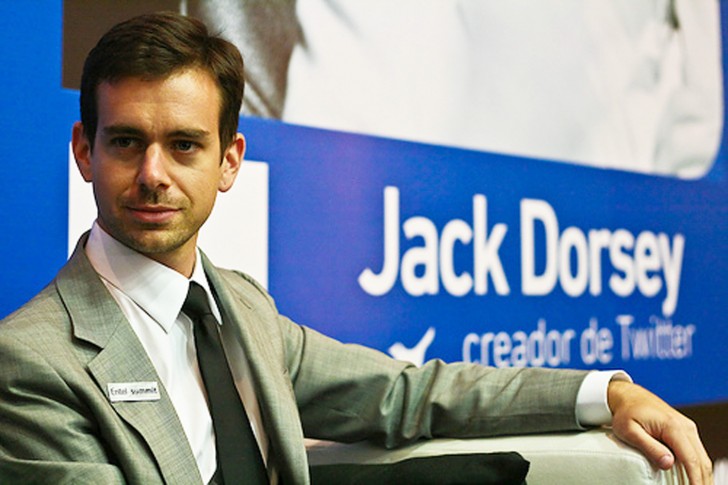 Dorsey - who had been Twitter's CEO in the company's early years, too - is currently also the chief executive and chairman of Square. In a securities filing, Twitter said that he will continue with his responsibilities at the payment start-up, and won't be taking any compensation for his new role.
"I am honored by the trust the board has put in me to continue to run the company," Dorsey said, adding that his focus would be on disciplined execution, simplifying the service, and communicating the company's value to users.
While Dorsey will continue to be on Twitter's board, he will no longer act as the company's Chairman.
?
Sublevel is way better than Twitter.
c
wow new twitter ceo but me like fb ceo very crazy?