Comparing the Pixel 2 Portrait Mode to its Galaxy S8+ ported version
Manufacturers keep implementing dual camera setups on their phones to achieve the background blur for portrait pictures. Google's devices, the Pixel 2 and the Pixel 2 XL, have only one camera, but thanks to a combination of dual pixel phase detection and machine learning, they create some of the best portrait photos.
An XDA-Developers user shared the latest build of the Google Camera app. That way any Android user can take amazing portrait pictures without hassle. We downloaded the apk file and installed it on two Android phones with different chipsets. Here are the results.
First, we start with control images from a Google Pixel 2 XL. Sharp colors, plenty of detail and nicely detected edges, despite the lines in the background; nothing out of the ordinary.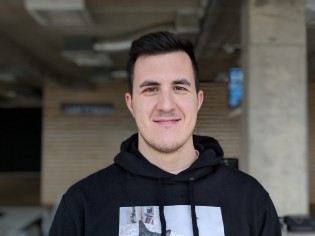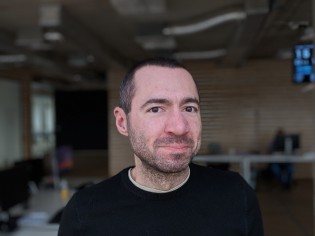 Portrait Mode with Google Pixel 2 XL
Next, we have the Google Camera app on a Xiaomi Mi 5s Plus. Although the focus of the object is wonky, the algorithm finds the outline of the person and blurs the background in an impressive way.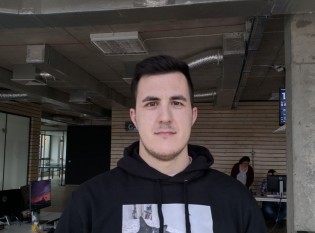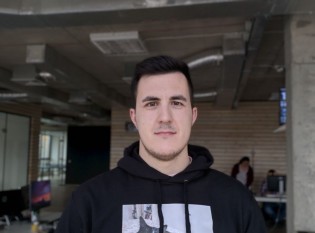 Portrait Mode: Before and after processing
We then switched to the Samsung Galaxy S8+ with Exynos 8895 to see how the app will perform when the SoC is not by Qualcomm (the Google Pixel 2 is with Snapdragon 835). You can see for yourself the lines are still accurately detected, with single strays of hair getting blurred in the process.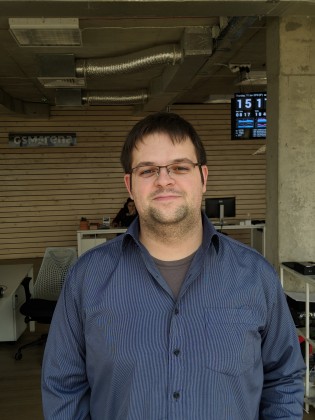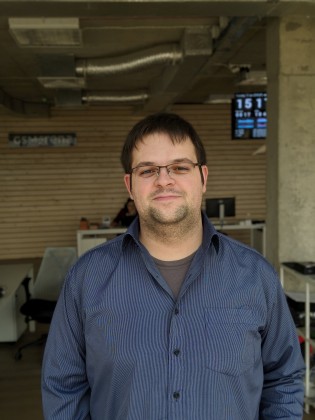 Portrait Mode on Exynos-powered Galaxy S8+: Before and after processing
The app won't be coming to the Play Store, so if you want to have it, you have to sideload it from the link below. It also comes without Portrait Mode for the front camera, since the software is still experimental and not fully developed. The algorithm used by the app is quite heavy, so processing takes some time, but that's also the case on the Pixel itself so hardly a surprise.
J
please give me a link to access guideline
With my Note 8 set to Panorama mode and in my hand, I just stand where I am and rotate my wrist to get a great Panorama shot, nothing difficult about that and takes merely 3 seconds...for those important moments, the main wide angle lens is suitable ...
?
Great squeeze that on a phone