comScore: Apple is largest OEM, Android most popular mobile OS in the US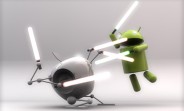 The latest US smartphone market stats for August are in, courtesy of market research firm comScore. A total of 191.1 million people in the US own a smartphone in the three month period ending in August, resulting in a 77.1% mobile market penetration.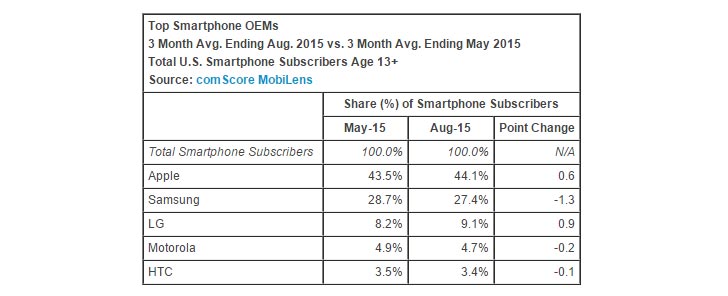 The analytic data shows that Apple is still the leading OEM in the US with 44.1% of the market, up 0.6 percent points from last month. It's followed by Samsung and LG with 27.4% and 9.1%, with the latter managing to grow its presence 0.9 percent points. Motorola and HTC are following with 4.7% and 3.4%, respectively.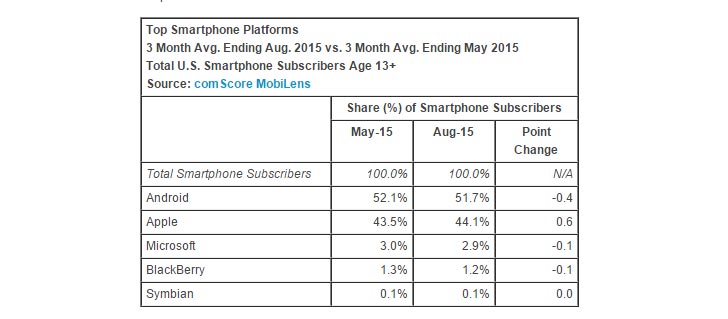 As for smartphone platform market share, Android is still the top dog, despite a small fall from the previous three month period. Now, Android takes 51.7% of the market, while Apple is at 44.1% after a 0.6 percent point rise. Microsoft's mobile OS is down slightly and is at 2.9%.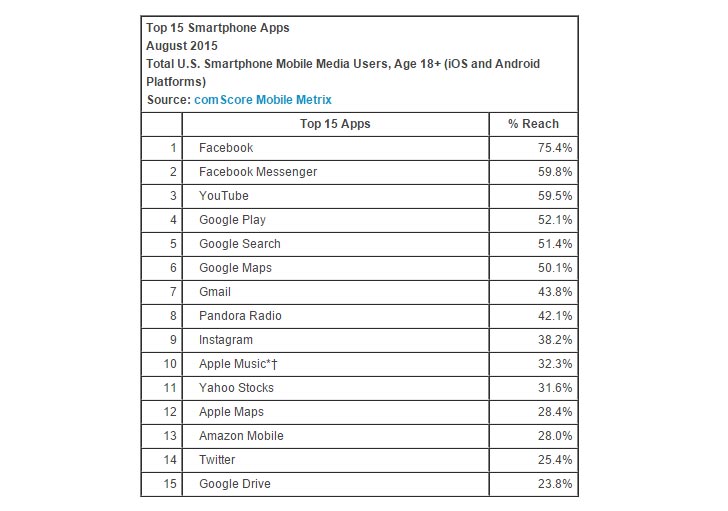 comScore has also run an analysis on the top smartphone apps and Facebook is at the top, as it's installed on 3 out of 4 smartphones in the US. Next up is Facebook Messenger and YouTube at 59.8% and 59.5%.
?
you got to understand one thing about americans or the world. They don't always buy products that are "home made". Americans are buying more playstations this generation compared to Xboxes. They are buying Toyotas and Hondas in huge quantity. They ar...
D
No Samsuck is garbage, no one buys except you want new phone in 6 months :P
n
Let the OS war commence. we all know android is superior in every aspect and as soon as people realise this the market share changes...