Sony has confirmed that the Android 5.1.1 update for the Xperia Z2 and Z3 series devices, which was certified just a couple of days ago, will be rolling out later this month. The confirmation came from the Japanese subsidiary of the company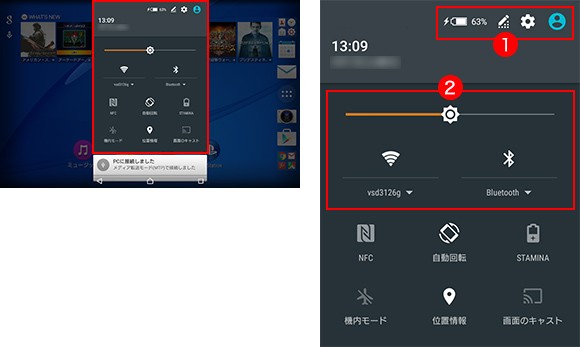 The changes that the update will bring include additional Wi-Fi and Bluetooth options in the notification menu and new icons for the settings menu. You can also expect the update to deliver new animations.
The change-log that the company has released contains changes from Android 4.4.4 KitKat to Android 5.1.1 Lollipop, which means that most of what it lists won't be new given that the devices are already running Android 5.0.2.
My wifi is not working properly after this update 5.1.1
just upgrade , or migrate
You are actually the troll here. The Z3 lags just as any other phone on the bugfest that is Lollipop, cause of the memory leak bug. My Z1C never played this bad on jelly bean or KitKat but ever since it's on Lollipop the memory leak hits it on a dail...