Want to catch up to Samsung's new devices? These infographics will help
Samsung's Unpacked event yesterday was a bit overwhelming. New 108MP sensor is Galaxy S20 Ultra-exclusive? The Galaxy S20 and S20+ have 64MP telephoto cameras while the S20 Ultra has a 48MP one, but periscope zoom? The Galaxy Z Flip has a folding glass screen? How are the Galaxy Buds+ different from the Galaxy Buds? Yeah, some might have questions remaining.
So Samsung put the cliff notes onto neat infographics, one for each of its new devices, so that you guys can have a neat look at all that's new. Some questions are left unanswered but that's what detailed reviews are for (stay tuned).
The infographics cover the Samsung Galaxy S20 Ultra, the Galaxy S20+, the Galaxy S20, the Galaxy Z Flip and the new Galaxy Buds+.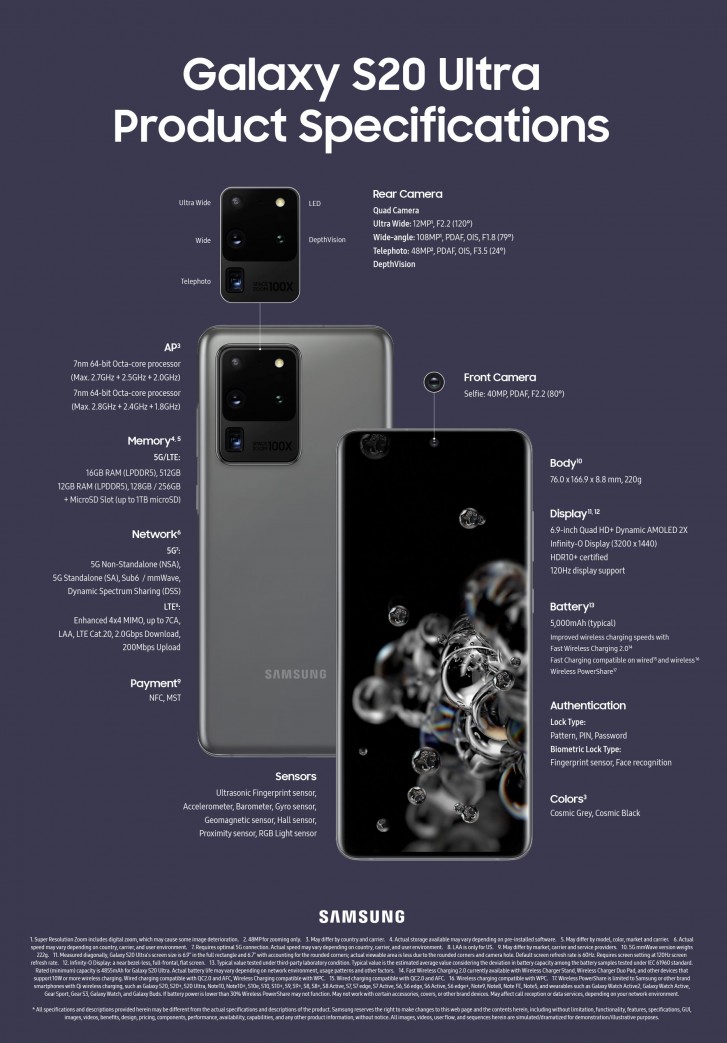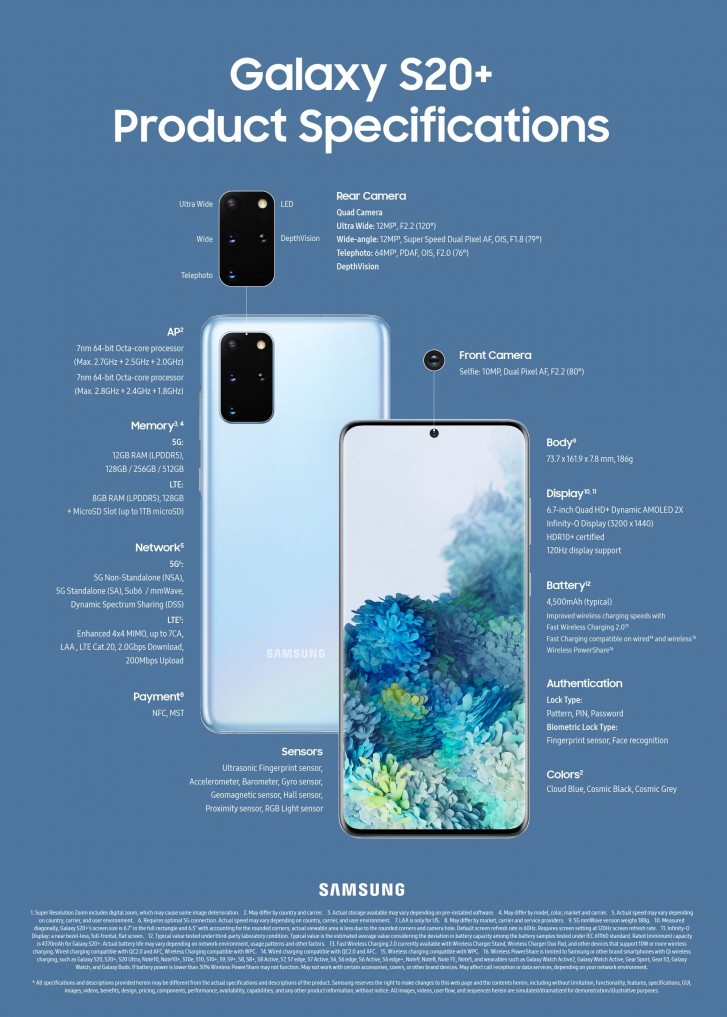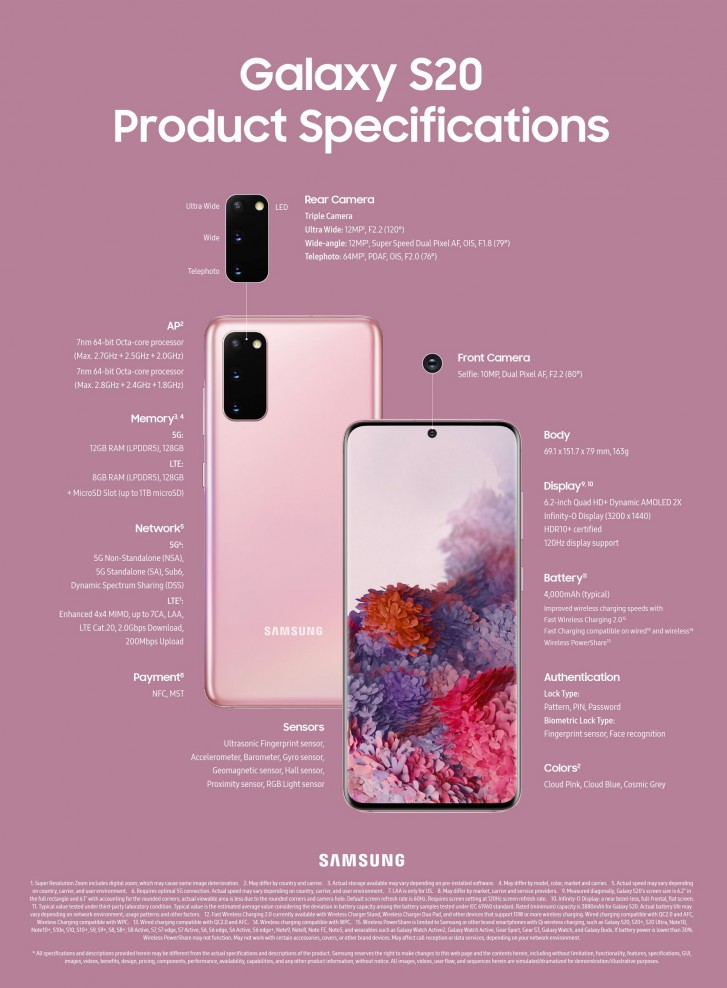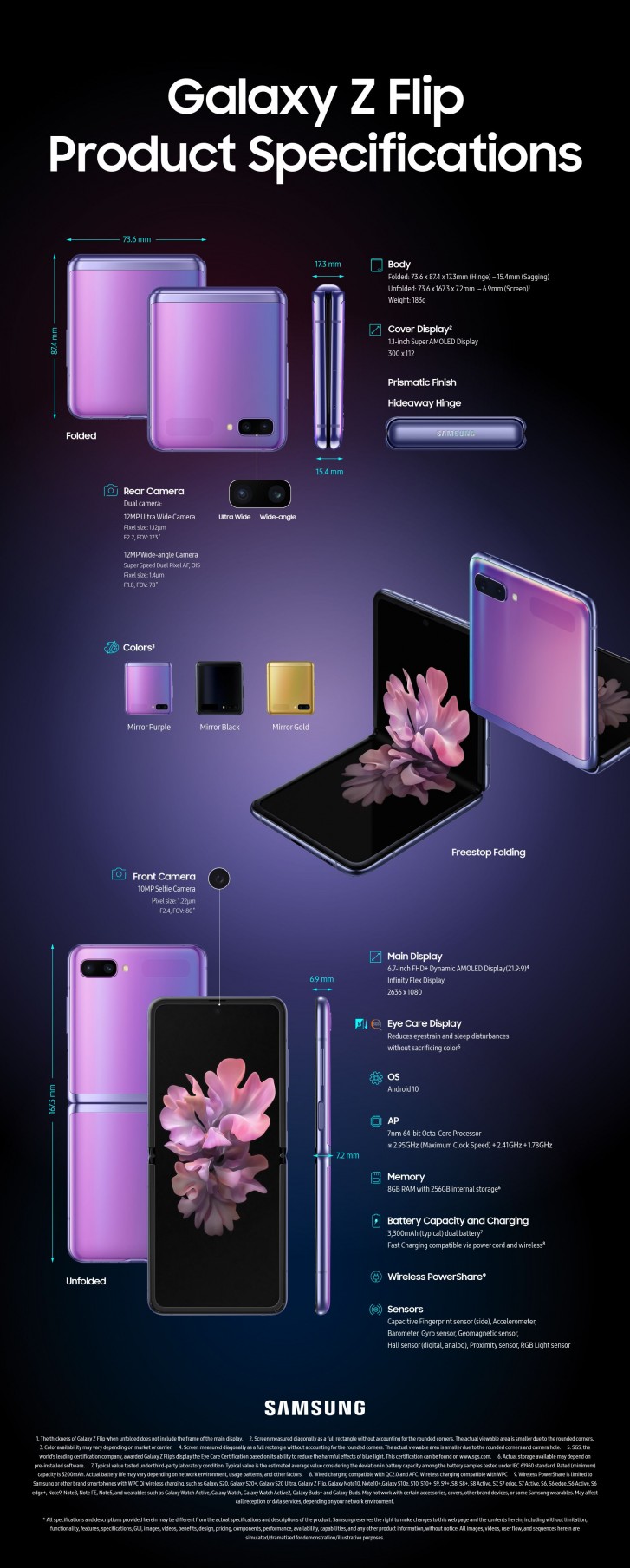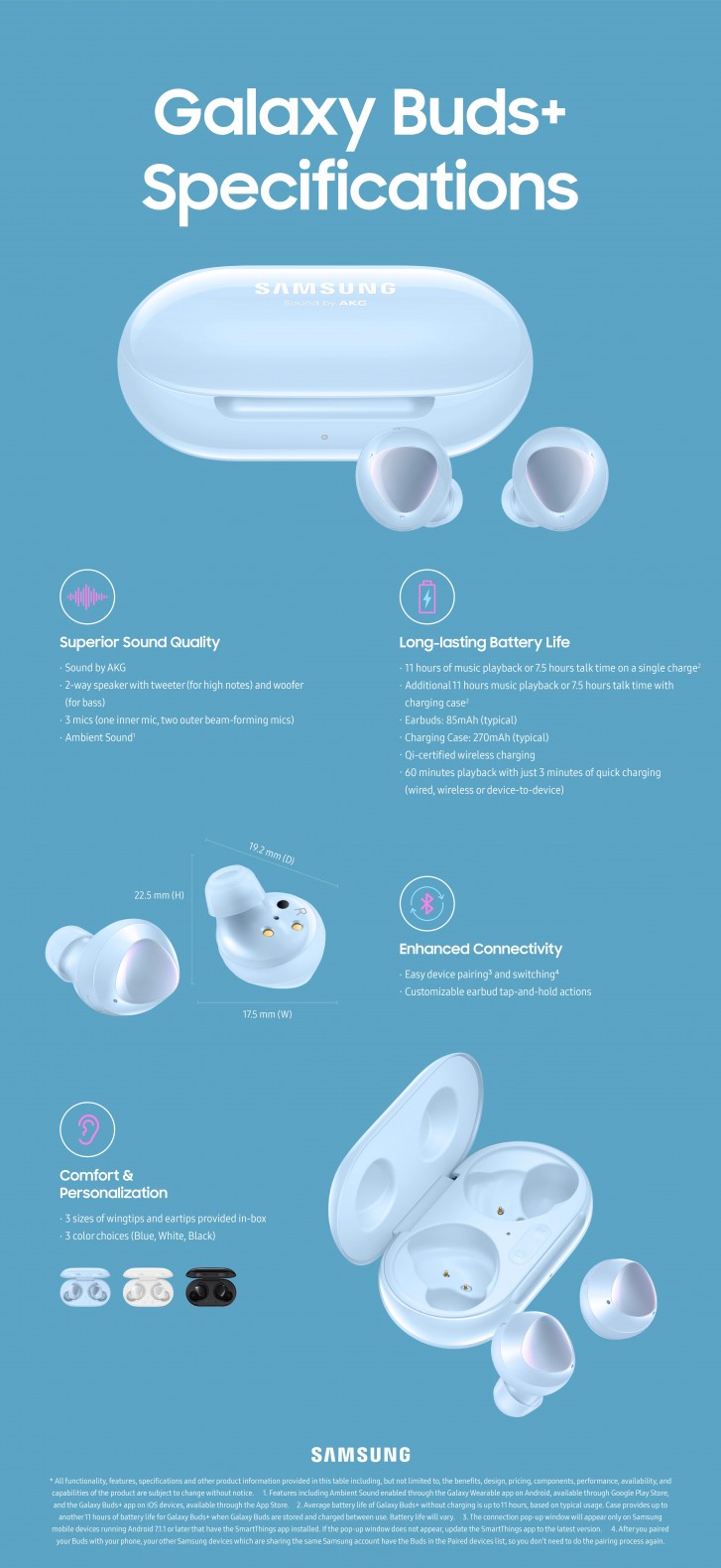 Alternatively, you can check out a quick three-way comparison between the three Galaxy S20's (pro tip - click the "differences" tab on the left to get a more comprehensive view) and check out our hands-on with the Galaxy S20 and S20+, our hands-on with the Galaxy S20 Ultra and here's our video hands-on with the Galaxy Z Flip.
And if you want to know more about Samsung's new 108MP sensor - here you can learn just how sophisticated it is.
?
A13 Bionic is only faster in benchmarks. In the real world, it is handicapped by iOS and poor co-hardware. Same thing for the next chip from Apple.
?
How so? The A13 Bionic is still more powerful than the latest SD865 and the next Apple SoC will be even faster!
?
After 13 years on the market, I think most users already know that their iPhones run iOS lol.