Ever want to control your Google camera application from a distance?
Well big G has added a nifty little update that might tickle your fancy: you'll soon be able to control your phone or tablet's camera shutter from your Android Wear device.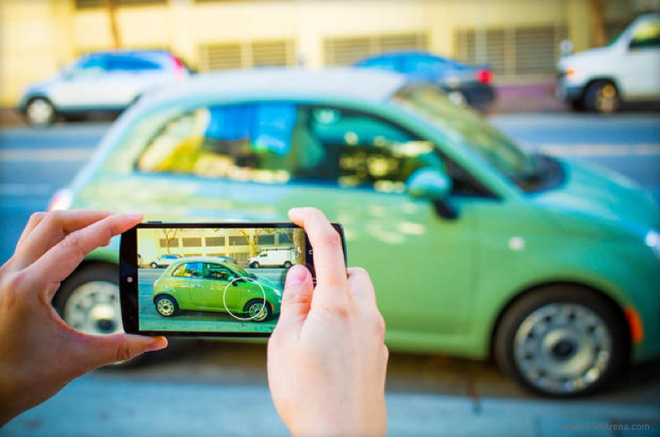 Now the screen on your wearable won't double as a viewfinder, so you'll need to make sure that the image is to your liking on your phone's screen before you go ahead and start snapping away from your smartwatch.
What your smartwatch will be able to do is display a countdown timer of when the shutter will be pressed, so you can pose accordingly. It would be interesting to see what hackers are able to do with this feature, and all of the potential cool spy scenarios one would be able to re-enact with the phone/smartwatch combo.
Now the update hasn't rolled out to the Google Play Store yet, but, if you really want to try and start snapping photos from your wrist, then you can hit the source link below and download the APK.
?
No.. they guess they never designed it for people like you :P
h
How about this scenario: - You want to take a wide angle pic of you with friends. - You pull out camera from your pocket place it far and control with the smart watch and thats exactly why they build it, for the scenario you talking about; n...
d
Sony Smartwatch 1 and 2 already did it.