Coolpad unveils Rogue, a $50 phone with Android Lollipop and LTE support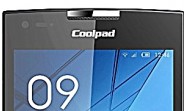 Chinese smartphone vendor Coolpad has announced a new, ultra budget-friendly smartphone. Dubbed Rogue, the device is priced at $50, and will be available for purchase in the US starting September 30, both online and at T-Mobile stores.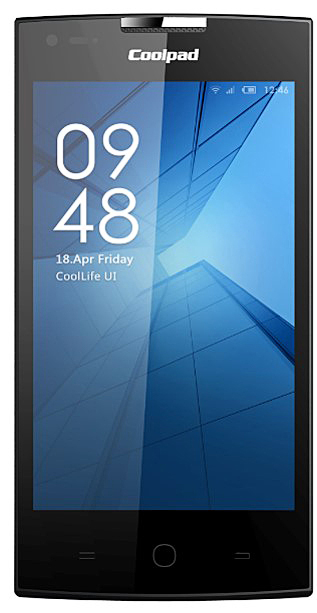 Specs-wise, the handset is powered by a dual-core 1.1GHz Snapdragon processor, and sports a 4.0-inch WVGA display. It comes with 1GB RAM and 4GB internal memory, which is expandable up to 32GB.
In terms of camera, the Rogue features a 2MP rear unit and a VGA front shooter. It offers LTE support (2, 4, 12, AWS3 bands) and runs a customized version of Android 5.1 Lollipop OS.
"We are extremely excited that Coolpad can bring our 'Live Smart' motto of providing cool technology, easy-to-use interface, affordable prices, and attractive designs to T-Mobile customers," said Charlie Parke, VP of Coolpad Technologies.
The partnership with T-Mobile is the company's first with a tier-one mobile carrier in the US.
b
I bought this at Target for my daughter and it's a great little phone. Yes, it's slow, has no storage, is made of plastic, but if she drops it - who cares? It runs Pokemon Go pretty well and has space for only 4-5 more apps. The T-mobile one has ...
j
one can think of now is blu phones.
D
I got one of these phones for my daughter at Walgreen's for $29.99 and it works great.