Corning has introduced its MASTERPIX service in India. Through this service, customers can get their photos printed on a sheet of Corning Gorilla Glass.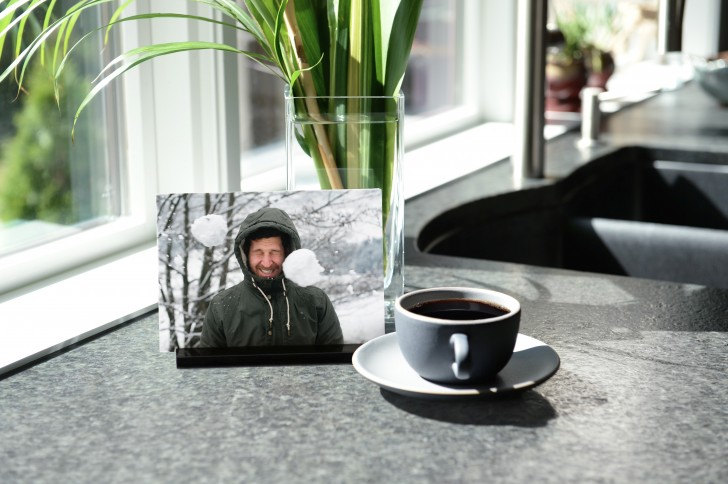 The process involves printing the image on a thin sheet of Gorilla Glass using UV-cured inks. Corning claims the prints are scratch-resistant, stain-resistant, easy to clean and of long lasting archival quality.
Customers can get their prints in six different sizes, from 4-inch by 6-inch all the way to 55-inch by 48-inch, and in glossy or matte finish. Apart from photographs, MASTERPIX can also be used to make business cards.
No word yet on pricing.
Update: The pricing starts at INR 629 and goes up to INR 51,099 for glossy finish. And for matte finish it starts at INR 819 and goes up to INR 73,999.
S
Tho it nice that ur picture is printed on a glass. But I wud still prefer wooden one. Just like the old time. Or printed on a stone.
?
Corning Gorilla Glass business card? Ok. I buy that idea. Then i can throw it around like a shuriken and kill people.