While you may read more news about the Google Assistant and Amazon's Alexa, Microsoft's Cortana is also a virtual assistant that still exists. The company has slowly increased its reach by integrating it into more places than just Windows 10, and at the moment it's readying Cortana's next adventure.
The assistant will apparently make it into the Outlook app for Android and iOS. That will allow Outlook users to listen to emails and respond to them with their voice. Microsoft is developing the feature in such a way that it will be easy to use while driving and connected to the car through Bluetooth, for example. You just ask Cortana a phrase such as "what's my email" or even to read messages from specific contacts.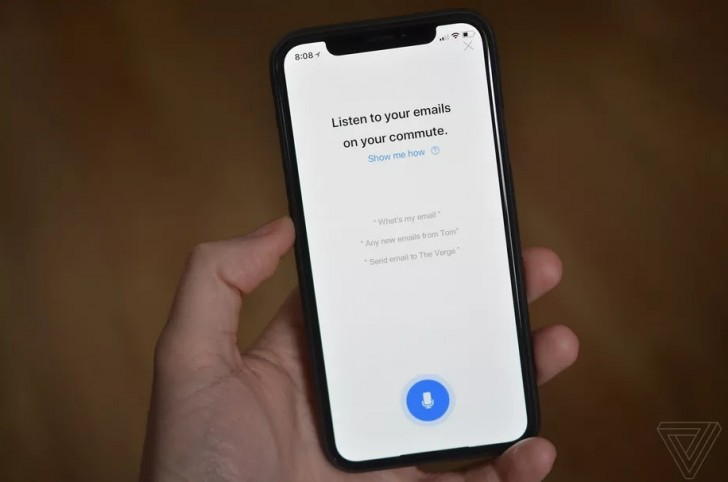 Then you'll be able to reply too, by dictating the contents to Cortana. The integration of the assistant into Outlook for Android and iOS is being tested internally at Microsoft right now, and if the feedback is positive the feature will make it to beta and public releases of the mobile apps.
P
No. Cortana is available in any region. I've downloaded the app and it works great. From my experience, its user friendly and its gaining popularity to Android customers.
C
If they going to do this, they should at least allow people to deactivate it, i do not need cortana but i need outlook.