Hello and welcome to this week's Counterclockwise – our series that looks back in time and brings you your weekly fix of nostalgia. The third week of July has hardly been the most action-packed historically, but it is among the leaders in unorthodox events in the past few years.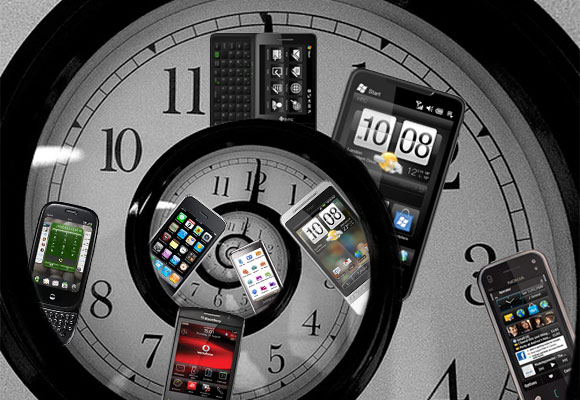 Four years ago, as the Apple iPhone 4 was just taking the world by storm, many users were starting to discover a quite severe design issue. The smartphone who had a revolutionary new antenna design built into its sides turned out to lose reception and drop calls when you hold it next to your ear.
Given the importance of the smartphone at the time, the issue was naturally all over the press and Apple finally decided to do something about it. The company held the infamous press conference, where the late Steve Jobs blamed users for holding the smartphone wrong and the bad press for blowing the issue out of proportion, trying to shift as much of the focus away as possible.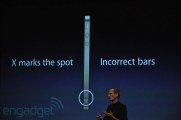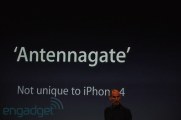 The iPhone 4 antenna issues were the press conference main topic
At the end the company decided to give away free cases or bumpers to everyone affected by the issue. And while the whole thing and the way the company handled it was a rather big failure, the iPhone 4 still went on to break all sorts of sales records. It did give the competition a chance to take a few shots at it at the time though.
As we said this week has been mostly about unusual events and when it comes to hardware it doesn't get much more eccentric than the LG BL40 Chocolate. The 21:9 screen-packing featurephone got its first proper leak five years ago, showing its extraordinary long frame.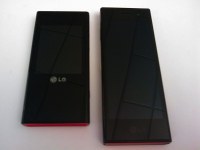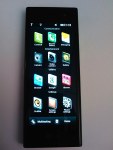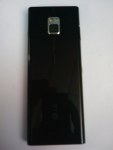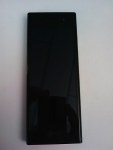 The LG BL40 and the BL42 • front and back of the BL40
Hoping to breathe new life into the Chocolate series with its out-of-the-box design, the handset ultimately failed spectacularly in the market and always remained an exotic smartphone that many were curious about but nobody bought. That's probably the reason why the BL42 that leaked alongside it never got to the shelves.
Three years ago Nokia had already announced its intention to switch to Windows Phone as its primary OS and in July we were finally getting close to seeing actual hardware from the Finnish platform. What would end up being the Nokia Lumia 800 was known as W9 Sea Ray back then and it was leaking quite frequently.
?
MY LG Chocolate is still working good. i want LG to comeback that design.