Welcome to this week's edition of Counterclockwise – our weekly article that looks back in time at what happened in the last few years. We revisit the usual suspects – Apple shifts gears with new iPhone releases while Nokia flaunts impressive cameras but struggles financially. This week we also revisit an impressive camera from Motorola and watch HTC make several missteps.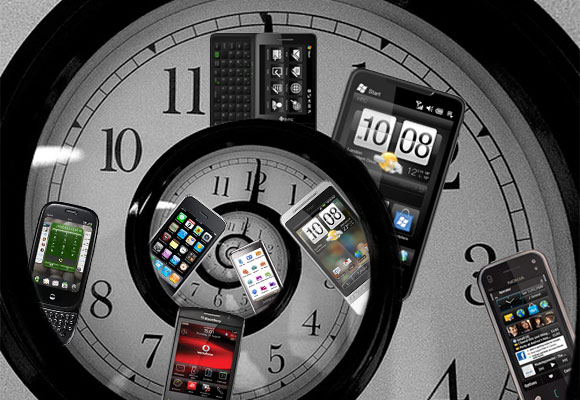 Salad days of iPhone and iOS
In 2008 Apple unveiled its second-ever phone – the iPhone 3G. It dropped the aluminum body in favor of plastic (for better reception), added 3G and introduced GPS. Aluminum backs will later return with the iPhone 5, but that's a story for a different time.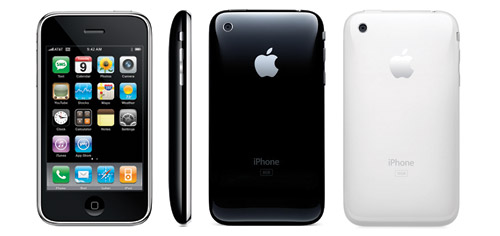 A year after that came the first S update to its smartphone, the iPhone 3GS. It brought a new camera, a 3MP shooter that recorded video (a first for iPhones), voice control and dialing (but not Siri yet) and a compass to further improve the Maps experience.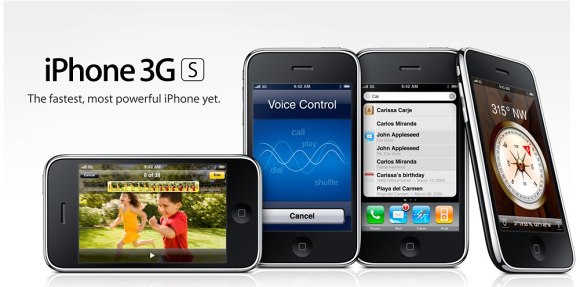 Apple was still using Google Maps that was on "iPhone OS 3.0". With the advent of Android, Google-Apple relations soured and in 2012 Apple unveiled iOS 6 with its own mapping solution thanks to mapping data licensed from TomTom, although that one certainly didn't do too hot.
Siri had been added in the interim with iOS 5, replacing the simple voice commands with a "digital assistant", a type of software that has become very popular and each major OS has its own take on the matter, most recently Windows Phone's Cortana.
Going back to 2009, iPhone OS 3.0 also added support for Nike+ to work with sporting accessories and sensors. Like the voice control this move presaged later developments, in this case the brand new Health app in iOS 8. Of course, these early products were a lot more basic than their eventual replacements.
Apple keeps its iOS and iPhone refresh cycles separate but as soon as the iOS 6 was out the gate, rumors for the iPhone 5 intensified. It was to have a 4.1" 1137 x 640 screen, up from the 3.5" 960 x 640 screen standardized with the iPhone 4 (we covered the screen sharpness wars that it started last time).
This rumor proved fairly accurate, the screen diagonal was 4" but other than that it was correct on the move to a bigger screen. The iPhone 5s used the same screen specs but it may be time for a new update as rumors are swirling of 4.7" screens for the next update.
Symbian and Nokia decline, Windows Phone to be the savior
Nokia was having a rough time in 2011. When the time came around for the Q2 report we were already expecting to hear of lower profits but Reuters reported that the Finns may be looking at a loss in Q2 and Q3. It was expected that the Windows Phone 7.5 devices to come in October that year would help bring Nokia back into profitability.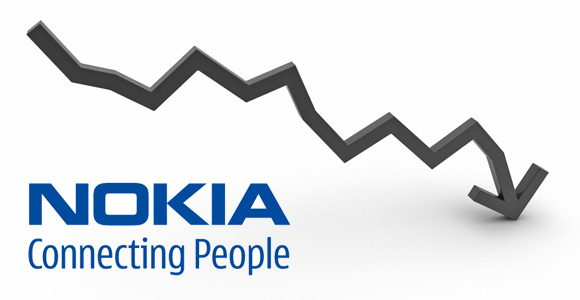 It took the company a lot longer than two quarters to get back on its feet and the final solution included selling the phone division to Microsoft. That wasn't the only woe facing the company as information leaked that Nokia will be closing down its virtual stores France, Spain and the Netherlands.
Reports that Nokia only managed to sell 2.2 million Lumia phones in Q1 2012 weren't very encouraging either.
Despite issues Nokia pushed ahead and in June 2012 the legendary 808 PureView went on sale. The obvious question was "Why Symbian? Why not Windows Phone?" and the head of marketing for Nokia US clarified that the company is working with Microsoft to bring PureView to Windows Phone.
That was realized later with the Nokia Lumia 920 in September that year but not in the way everyone expected – in lieu of the whopping 41MP sensor, Nokia revealed "PureView Phase 2" with optical image stabilization. A 41MP sensor eventually landed with the Lumia 1020 but that took another year.
About a month prior to the 1020 announcement, Nokia revealed that it will stop shipping Symbian phones and the 808 PureView will be the platform's last hurrah. Well, at least it was a proper farewell.
Android does xenon too
Various feature phones and Symbians boasted powerful xenon flashes in the past but in June 2010 Motorola announced the MILESTONE XT720, the first Android with xenon. It had an 8MP camera capable of 720p @ 24fps video and ran Android 2.1 Eclair on a meager 600MHz processor and 256MB RAM.
The price was revealed as £450, justified by the impressive camera samples that Moto published. Of course, there was the relatively fresh Nokia N8 to compete with at the time with a 12MP / 720p camera xenon flash.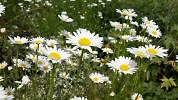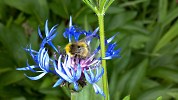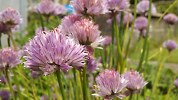 Motorola MILESTONE XT720 camera samples
This was about the last time Android and Symbian were in direct competition as 808 PureView aside (and that was impressive for camera alone and little else), Symbian declined steadily to its eventual extinction.
Social but not friendly
2011 was a strange year for HTC too, it wasn't just Nokia that was trying to find its way. HTC denied that the Sensation had death grip issues (something we touched in the previous Counterclockwise), but the rumor mill was saying the company was looking to partner with NMT to use liquid plastic molding to protect antennas and solve the death grip.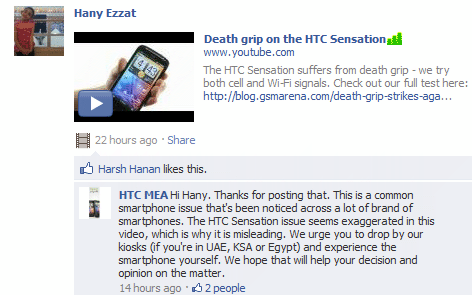 Meanwhile the HTC Salsa set off to retail stores, starting with India. The Salsa and its sibling, the ChaCha, were Facebook-branded and featured a dedicated button for the social network. Later company would create the HTC First with Facebook-modified Android, but this partnership proved mostly fruitless.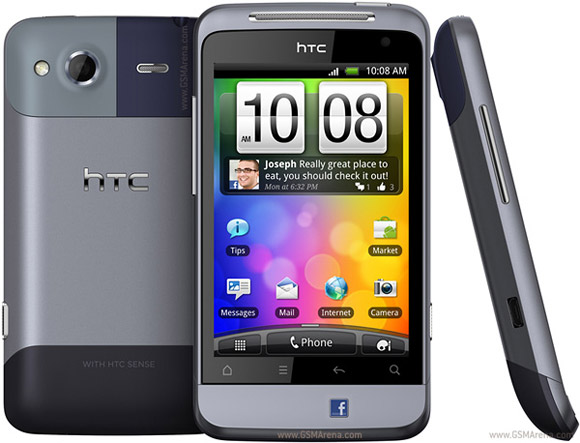 Death grip issues aside, HTC also didn't endear itself to consumers with the announcement that the Desire will not be updated to Gingerbread. The same thing happened with the 2012 flagship, HTC One X, which proved to be a tipping point.
Many turned away from HTC but lately the company has been taking steps to get back on the good graces of customers.
D
Yes.. What u said is right. I am still using my love 808 as Primary device.. Wonderful multimedia performance too.. Video and audio recording are still amazing.. No device will match it.. I have a N8 and N9 too.. Flash Delight in it, Still holds stro...
D
There are still lots of Symbian users out there including myself. Really like Symbian for it's flexibility and versatility. You sound like someone who's never really used Symbian. If you've ever tried some if it's more unique features it's ...