We have witnessed a steady growth of smartphone screen sizes, a process that isn't showing signs of slowing down even though many handsets are already pushing up against 6 inches. Some bemoan the loss of small phones, taking solace in the occasional "mini" phone.
But we've also seen the term "mini" abused. The ZTE Axon mini from 2015 has a 5.2" screen, which isn't quite as advertised. Well, we suppose as the measurements of plus-sized phones grow then so must the dimensions of petite phones.
Here are some of the most famous minis in history. Note that we're only including phones with "mini" in their name as they make an explicit promise to be small. There are a handful of compact devices not included here - like the iPhone SE or the Sony Ericsson Xperia ray (funnily enough, those are smaller than most minis). Also, we're looking only at smartphones - feature phones never had much reason to grow.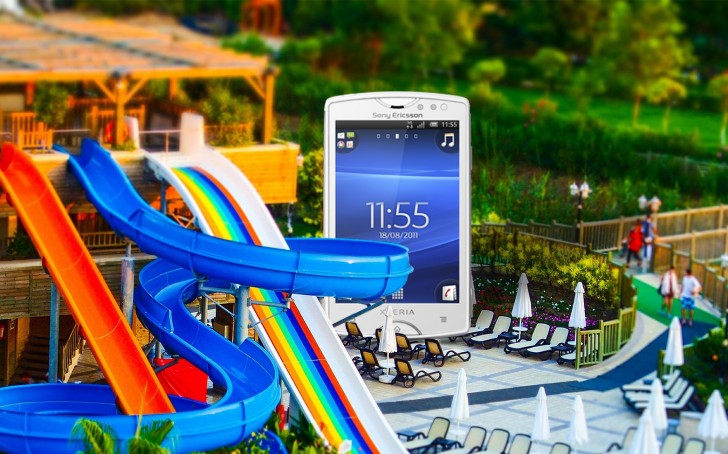 Anyway, we kick things off with the O2 XDA II mini from 2004 (made by HTC, by the way). It was bigger than you would think, given its 2.8" screen. With only a 38.8% screen-to-body ratio, it's a good example of how bezels often matter more than the screen diagonal. Minis were rare back then since phones were relatively small, anyway.
Fast forward to 2009, we meet the Nokia N97 mini. With a 3.2" screen and thinner bezels (47.6% ratio), it was roughly the same size as the XDA. A flip-out QWERTY made it somewhat thick, but it was a premium device through and through. These days minis are often mid-rangers with flagship names.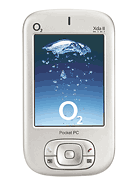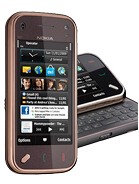 O2 XDA II mini • Nokia N97 mini
In 2010, Sony Ericsson took things seriously and dropped the Xperia X10 mini - a tiny phone with a 2.55" screen (and a decent 48.5% ratio). Since typing was tricky at this scale, there was the X10 mini pro too. A year later, the company followed up with the Xperia mini and Xperia mini pro. They were a tad taller and wider, but upped the screen to a saner 3" (and slimmed down bezels to reach a 58.6% screen-to-body ratio).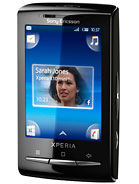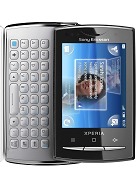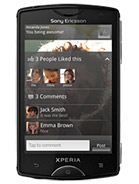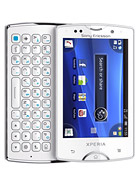 Sony Ericsson Xperia X10 mini • Xperia X10 mini pro • Xperia mini • Xperia mini pro
Samsung, a chief culprit in increasing screen sizes, put out the Galaxy S III mini in 2012, its first go at a premium mini. With a 4" Super AMOLED, it was a throwback to the original Galaxy S, while its internals were closer to the Galaxy S II than the S III.
The HTC One mini from 2013 similarly did not live up to its name. At least we got a metal body and stereo speakers. Speaking of, the HTC One had a smaller screen than its contemporaries (4.7", but bezels weren't the smallest).
The LG G2 was ahead of its time with very minimal bezels, but that didn't stop the company from releasing the LG G2 mini. Decreasing the screen size to 4.7" (and having a high 71.2% screen-to-body ratio), this phone was smaller than most 2014 models though once again you had to settle for mid-range hardware.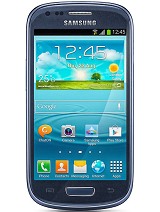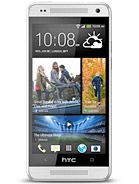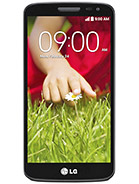 Samsung I8190 Galaxy S III mini • HTC One mini • LG G2 mini
We've had a few false minis since then (like the Axon mini) and a few entry level handsets.
It seems that Sony (Ericsson) was among the few that took "mini" seriously - even before the lauded Z Compact phones, the Xperia mini had essentially the same hardware as the Xperia arc (the flagship of the time). Here's hoping we see a XZ Compact soon.
t
Mini, I remember when phones that size were your only phones. I also think anything that exceeds 4.5" has no right to be classed as mini. You know it's only a kimick to sell more phones.
c
I have used the xperia mini pro after reading the review on gsmarena. Such a great small phone, only the negative is it's thick body. Bought xperia ray for my wife, also a great phone with perfect design.
?
The Ray was my first Android phone, what a beautifully made device it is! It was my daily driver for a while (running CM11, CM12, and CM13), but now lives a simple existence as a morning alarm clock, disconnected from the outside world and running ...