After a short break our Counterclockwise series is making a return. This is our weekly article that looks back in time at what happened over the same seven days in the last few years. So sit tight for your weekly dose of nostalgia.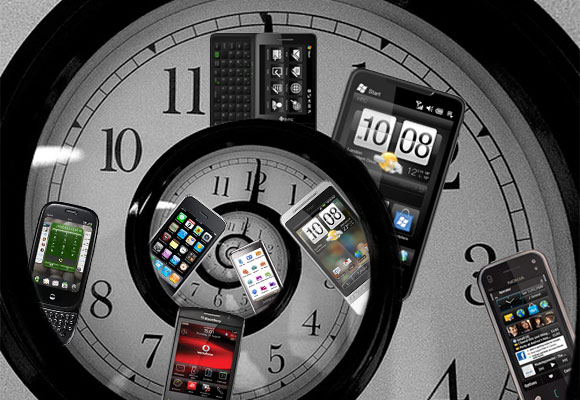 Historically, the last week of May hasn't seen much action in terms of new smartphone announcements. The market rollouts of flagships announced at our around the MWC have historically dominated, along with rumors about the next big announcements - the new iPhone and, more recently, the new Samsung Galaxy Note.
Some of the more interesting stories revolve around the milestones achieved by the Samsung flagships over the year. Two years ago the Galaxy S III was just taking the world by storm, getting a wide by the standards back then 28-country initial release and becoming Vodafone's most pre-ordered droid ever. And that was despite the production issues that plagued the Pebble Blue version.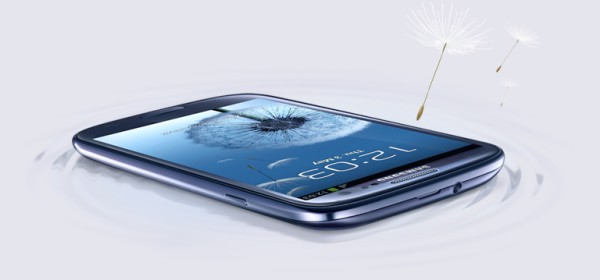 Fast forward another year and you can see the Samsung Galaxy S4 scoring its 10 millionth sale. That was the fastest a Samsung phone has ever reached the milestone, but the record lasted less than a year with the Galaxy S5 beating it earlier this month.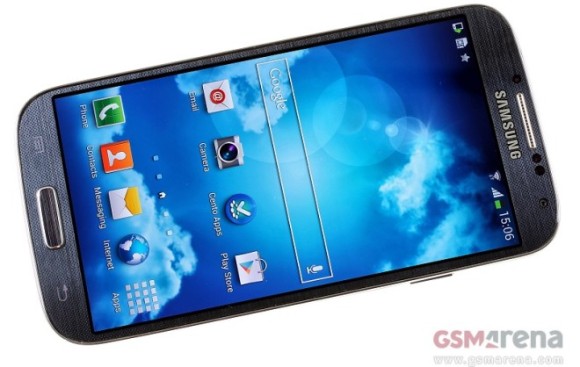 Going back three years, lets us meet a rather extraordinary smartphone - the Nokia Oro. Limited gold-plated editions of smartphones are rather popular these days, but this was a phone that was meant to make a gold phone available to anyone. Anyone with €800 to burn that is.
That same week we also saw the debut of another unorthodox device - the Asus Padfone. The smartphone/tablet hybrid hasn't really taken the market by storm but has gained some loyal following, causing Asus to release several new members of the family since.
In 2010 the iPhone 4 (yet unofficial at that point), had leaked big time with several units escaping the confines of Apple's labs and ending up in the wrong leakster's hands. A microscope inspection had just revealed one of the smartphone's coolest features - its 640x960 pixel screen, which would end up called Retina.





iPhone 3GS, iPod Touch and Nexus One vs iPhone 4
It's rather impressive when you think about it - just four years ago that resolution was considered mind-blowingly sharp and as good as we'll ever need. Now we have smartphones with four times as many pixels and if LG's recent statements are anything to go by, this is far from the end of this pixel race.
g
The good old days of Nokia was before they became Microsoft (with a "Nokia" logo tacked on them). Now that they've experimented with Android underneath the Nokia X, X+, and XL, I hope to someday see the Nokia with a custom ROM) which moves ...
S
2010, Retina was good but we are in 2014 now and apple still doesn't even have HD screens on their 5s (yes not even 720p). waaaay behind. tell than to an apple fan boy and you'll hear "of course it doesnt have any, its got retina display which i...
D
Also the BlackBerry Torch debuted in 2010!! I loved it!! Another one if my favorites were LG KM900 in early 2009 and then LG GC900 in summer 2009 :) Great memories for me