Counterclockwise is our weekly look back in time at all the interesting things that happened during this week through the years. Late September has witnessed many great things but also a fair share of embarrassing failures, here are the most interesting of them.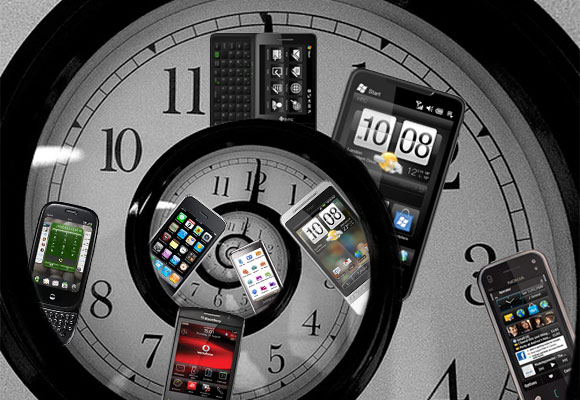 Failure to launch
Apple released the iOS 8 update on schedule quickly followed by 8.0.1, which proved to be flawed. This was fixed in 8.0.2 but it's not the first time this has happened.
Last year Apple released the iOS 7 update but that had a vulnerability that could bypass the lockscreen. Apple then quickly released iOS 7.0.2 to address this issue.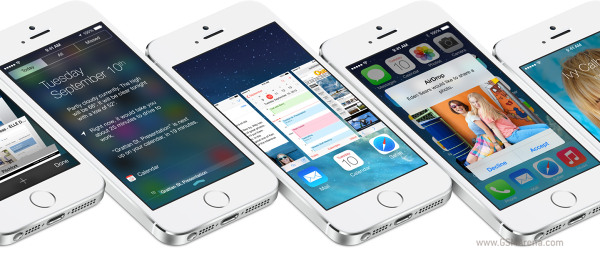 The other high-profile issue concerning Apple's latest releases is that the iPhone 6 Plus bends and deforms. Again, this isnít the first time that Apple has experienced a similar issue, a couple of years ago the new aluminum unibody of the iPhone 5 was plagued by chipping issues.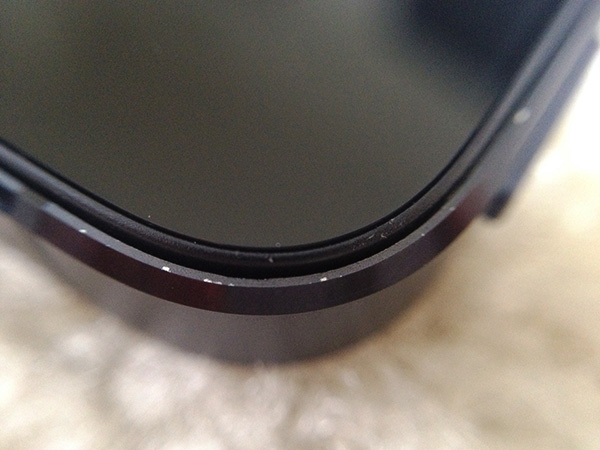 A legend is born
Throughout the years September has seen the launches of phones that would go on to become legend. In the distant 2008 Google unveiled the T-Mobile G1, better known for being the first Android smartphone. Android has grown to dominate the market but this phone was the one that started it all.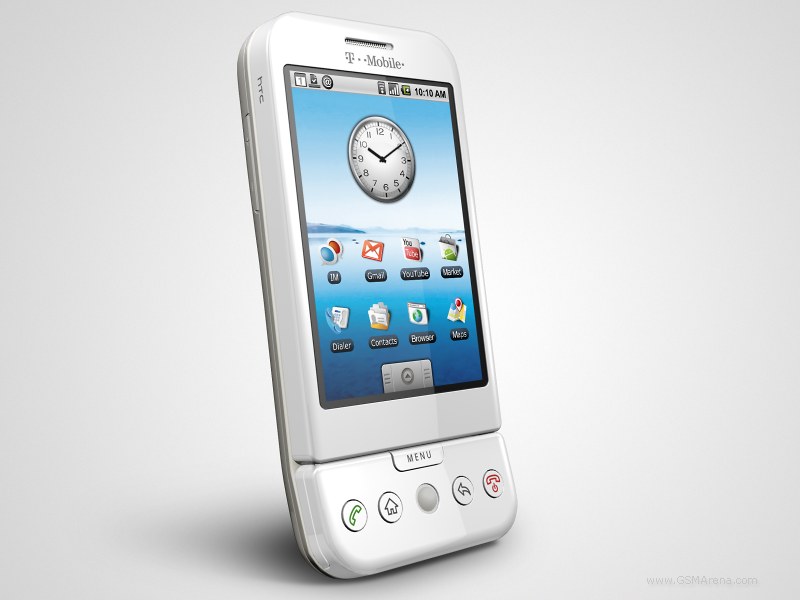 And it had a hardware QWERTY but now hardware keyboards are practically impossible to find on an Android. Another platform underwent a similar transition, Symbian. Announced a few weeks after the G1, the Nokia 5800 became the first touch-only Symbian S60 from Nokia and became one of its best-sellers.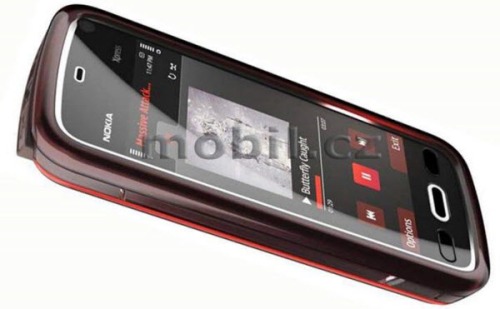 Symbian underwent further changes and switched naming schemes so often it became difficult to track. Two years after that the all-touch Nokia N8 was getting ready to ship, the successor of the 5800 that became famous for its camera (its DNA can be traced in Nokia's current camera phones).
In between the T-Mobile G1 and the Nokia 5800 launches another legend was born, the HTC HD2. In September 2009 we caught our first glimpse of the new TouchFLO 3D interface, the phone itself launched soon after. The HTC HD2 will go down in history as the phone that ran the biggest number of platforms ever Ė everything safe for Apple software was ported to the HD2 at one point or another.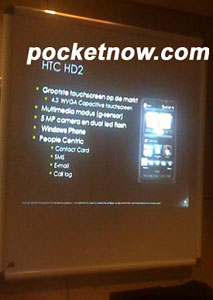 Not quite legendary
Five years ago Microsoft unveiled the first official images of "Project Pink", which later resulted in the Kin phones. The fruit of the Danger acquisition, the two Kins were kind-of smartphones with hardware QWERTY keyboards and Zune-inspired interfaces.
Danger, if you don't know is the company behind the Sidekick devices, but co-founder Andy Rubin left it in 2003 to create Android. Despite the success of Sidekicks (mostly popular in the US) and the massive success of Android, the Kins were killed off a couple of months after they hit store shelves due to weak interest.
A year later Kin was replaced with Microsoft's new darling, Windows Phone 7. WP7 shares a lineage with the Kins as its tile interface is based on the Zune UI too. WP7 itself didnít make it to legend status either as it was killed a year later in favor of Windows Phone 8.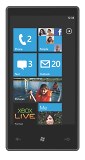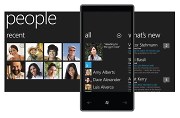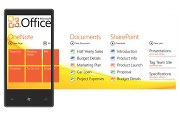 A look at Windows Phone Series 7: the homescreen, People Hub and Office Hub
While this was going on, the Palm Pre was getting ready for a European launch but Palm's fate was less than envious. We've covered it in previous installments of Counterclockwise, so we'll just mention that at the same time the rumor mill hinted at a potential acquisition by Nokia.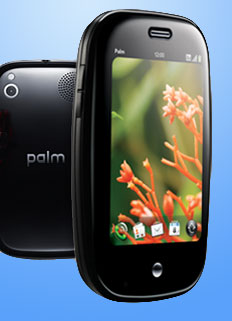 Yes, Nokia had enough money back then to buy companies, though with time the Finnish giant lost its luster and was acquired itself (by Microsoft).
2 billion served
While digging through our archives we found a bit of GSMArena trivia Ė on September 23 2009 the site reached a milestone of 2 billion pages served.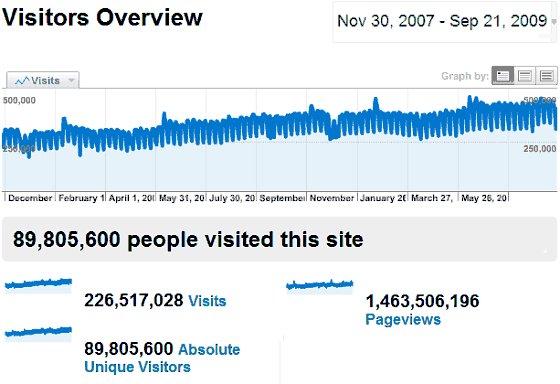 You can find that counter on our stats page, currently we're closing in on 9 billion pages served since the site's inception in mid-2000.
l
Nokia should show Symbian Anna/Belle much earlier, itswas nice idea. If not Symbian they can easily go Android. Just...put same hardware like Samsung/HTC in thier phone...and give maps, great camra...and they would destroy other comapnies. Nokia with...
A
Sorry but Symbian was dead by 2008 and management team was clueless, and yes every 6 months we saw major changes in Symbian and departments. Meego was the way to go but instead 100's of millions were wasted on Nokia Netbook. It was a sad time when Sy...
D
thats one phone selling at the top (if thats even true) google/android has so many manufacturers phones ranging from $20 - $1000.00+ NZD and in fact does have the market share ur comparison is only relevant if comparing individual phones not ...