This weeks' edition of Counterclockwise has us looking back at several historic milestones for the likes of Skype, Samsung, Nokia, and Apple. Early August is typically the time when iPhone rumors start ramping up in anticipation of Apple's events, which are typically held in September. Join us as we take a look at all of the latest in the world of phones that happened this week over the past 5 years.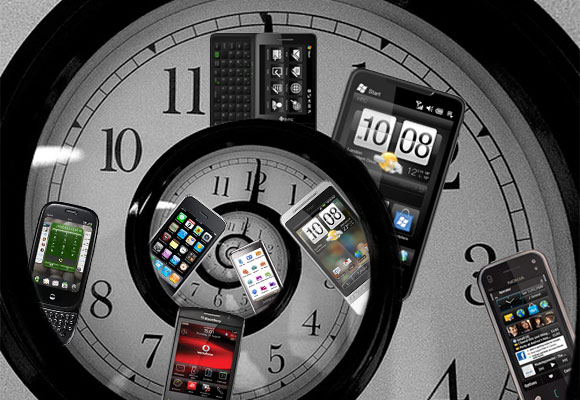 Before its acquisition by Microsoft, Skype was quickly becoming the premiere internet communications platform, and had the potential to make big changes in the world of phones with data connections. While Skype hasn't exactly taken over traditional cellular network calling by any stretch, here's a tidbit from August 1, 2008 that shows Skype running on Windows Mobile 6.1, long before the days of Windows Phone.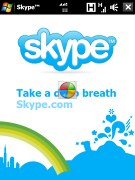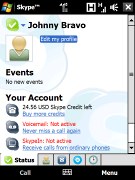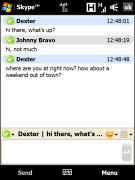 Skype on Windows Mobile 6.1 (HTC Touch Diamond)
In 2009, ARM was already making a name for itself as a processing architecture that companies could license at a low cost. Samsung announced its 1GHz Cortex-A8 core in the hopes of generating enough processing power to outdo the iPhone 3GS at the time.
A year later, a leaked version of Android 2.2 Froyo emerged for the company's latest flagship, the original Samsung Galaxy S. It had - you guessed it - a 1GHz Cortex-A8 chipset.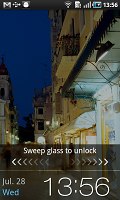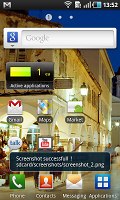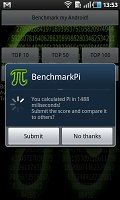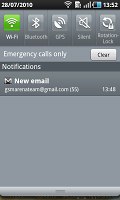 Samsung I9000 Galaxy S running Android v2.2 (a.k.a. Froyo)
August 1, 2011 saw Nokia introduce the Nokia 500 as its latest smartphone to run Symbian Anna. The Nokia 500 was based on the Nokia C5-03 in terms of specs, but had the addition of a capacitive display and slew of connectivity extras. Still, it ran on a 1GHz processor with some sluggish performance, which can even be seen in the official video below (scrub to 1:31).
As it has became customary, July/August began to mark an increase of Apple iPhone rumors, as the Cupertino company began to hold all of its iPhone launch evens in September. Leaked photos of the next iPhone 5 from 2012 turned out to be true, and were quickly followed by reports of an iPhone 5 launch event scheduled for September 12.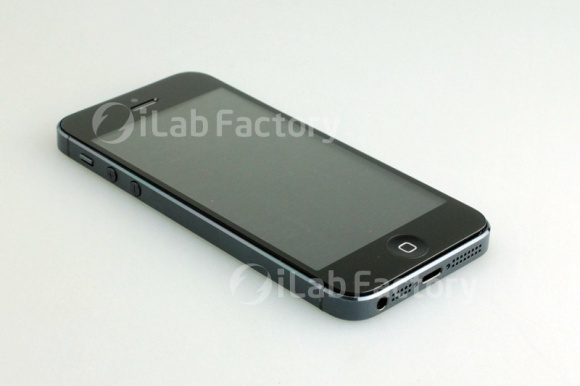 Finally, in late July of last year our most popular news of the week was a report on the upcoming Samsung Galaxy Note III. Sporting a 5.7-inch display, 3GB of RAM and running on the latest Android 4.3 Jelly Bean, the device certainly turned some heads the following month at its unveiling at the IFA 2013.
s
this is good fhichar and gprs down doting good,
D
true about nokia 500.. i had it.. used for two years.. and the social app was worst.. underpowered in performance only because it didnt have a dedicated gpu.. good to see that gsmarena remembered this phone :)
C
If Windows Phone had options and configuration possibilities like...Symbian or Windows Mobile...smooth is not the most important thing in the world ( performance hidden in the animation, the lack of multitasking). MeeGo was really good, smooth, fas...