Counterclockwise lets us reminisce about the past – the good, the bad and sometimes, yes, even the ugly. This time around we see a couple of phones that never launched last year but may be reborn. We also look at how much HTC undervalued Beats and how making a custom ROM could lead to brand new smartphones.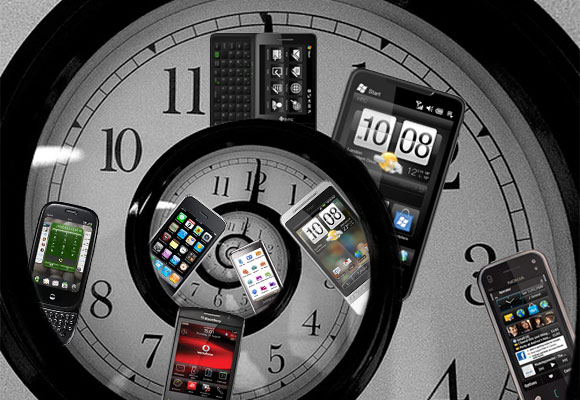 Phones that never were
Around this time last year we caught wind of the Nokia Lumia 825 – a mid-range device with a 5.2" 720p screen and a Snapdragon 400 chipset. Such a phone never materialized, Nokia hasn't released a mid-range smartphone since the Lumia 720 and 820 and it never released a 5.2" phone.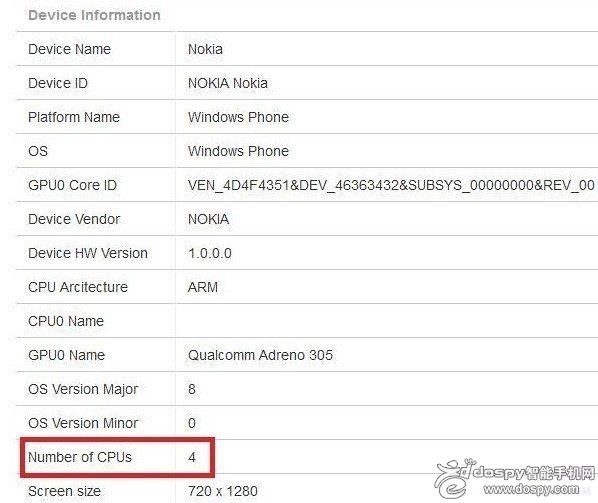 The hole in Nokia's lineup is felt strongly, the cheapo Lumia 520 is about the only Windows Phone handset that sells in high numbers, while the quality but pricy Lumia 925, 928, 930 and 1520 are having a tough time competing with the high-end Androids.
This year's IFA might finally fill in the gap with the Lumia 830 and Lumia 730. Both are rumored to pack 5MP selfie cameras (a hot trend) and the Lumia 830 will allegedly borrow the impressive 20MP PureView camera of the Lumia 1520 and 930.
Both will be powered by a Snapdragon 400 though neither will be bigger than 5" – the 830 is rumored to have a 4.5-4.7" 720p screen.
Another device that failed to appear was the Nexus 5 by Motorola.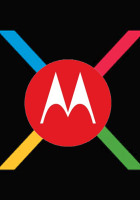 History might correct itself on this one too, the Motorola Shamu (dubbed Nexus 6) has been making the rounds. It's allegedly going to be a phablet with 5.9-6 inch QHD screen and powered by Snapdragon 805.
Both the new Lumias and the Motorola-made Nexus are allegedly scheduled to be unveiled in early September.
HTC drops the Beats ball, Apple picks it up
In August 2011 HTC made a big play to become the most influential company in mobile music. It bought a controlling 50.1% share in Beats Electronics for $309 million dollars. As early as September the same year the company was already shipping its smartphones with the Beats logo on the back and Beats audio tuning in the software.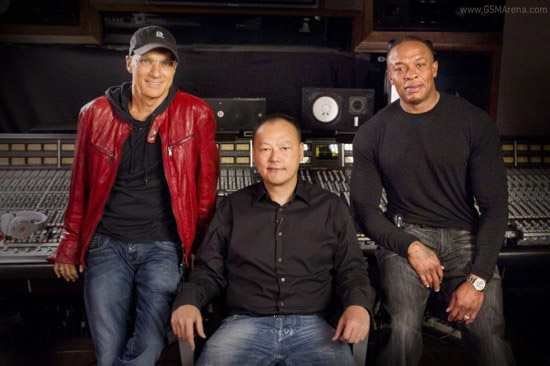 The company even tried bundling expensive Beats headphones into the retail boxes of its flagships but that didn't last long.
Neither did the partnership. A year later HTC sold half its share back to Beats Electronics (which regained control) and in September 2013 it finally sold off the remaining 25% back to Beats for $265 million.
This was the best deal Beats Electronics could have possibly made – not even a year later the headphone manufacturer was acquired by Apple for a staggering $3.2 billion. If that cash infusion wasn't enough, Beats products now have a prominent position in the Apple Store. We can't help but feel that HTC could have gotten a lot more for its controlling stake in the company.
MIUI begets Xiaomi
Three years ago the MIUI custom ROM solidified into a dedicated phone – the Xiaomi Phone. It was cheap ($310/€215) but offered very impressive specs.
It had a 4" FWVGA screen and 8MP camera. The phone was powered by a fast Qualcomm Snapdragon chipset with a dual-core 1.5GHz Krait processor, Adreno 220 GPU and 1GB of RAM. Keep in mind those were virtually the same specs as the Galaxy S II which launched around that time.
Xiaomi's growth has been staggering since – barely three years later it's already the biggest smartphone vendor in China, surpassing the previous champ Samsung.
Cyanogen gets dedicated hardware too
More recently another custom ROM started on the path to transforming into a phone. A year ago Steve Kondik, better known for his nickname Cyanogen, left Samsung and incorporated CyanogenMod into a company with $7 million in financing, an office and a ROM installer in the Play Store.
It didn't take long for the company to get its first official device, by the end of 2013 the Oppo N1 CyanogenMod limited edition was launched.
However it's the OnePlus One that is the first phone to come straight with the popular Android fork (except in China where it was slated to run Color OS but that later changed to a custom in-house ROM).
Flash in a pan
An early advantage of Android over iOS was that it supported Flash – it could browse the "full web." It might have been Apple's reluctance to go anywhere near Flash that brought about the decline of the highly popular plugin or it could just have been that HTML was finally catching up in terms of functionality.
At any rate in 2011 Adobe announced that development for the Flash Player for Android will be coming to a halt and on August 15 2012 Adobe officially pulled it from the Play Store.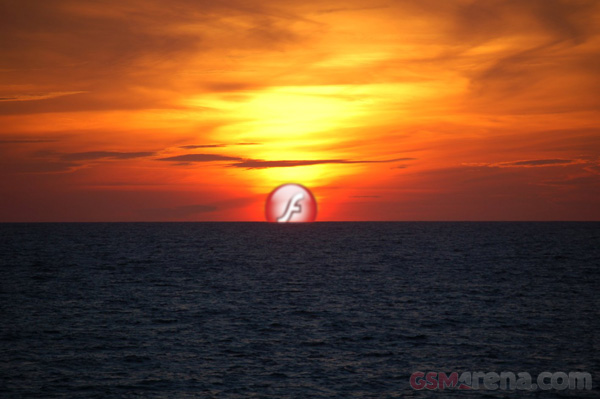 HTML (and associated technologies like JavaScript, WebGL and others) really have come a long way since – WebOS may have died before Flash on Android but Firefox OS has taken its place and is picking up speed.
D
Motorola Shamu will come with 5.2 inch QHD display NOT 5.9-6.0 inch display.
?
so what are you trying to imply spec sheet hugger. always camparing the latest shamesung to the previous iphone. actually even if you compare the s5 with the 5s it's still no match in reality. go and hug your spec sheets that all your good at. but in...