The second week of July has historically been witness to a wide range of device releases from many a manufacturer, including Samsung, LG, and Sony Ericsson. Also, former Nokia camera guru Damian Dinning talked about the 12MP shooter on their upcoming Nokia N8. Some light was shed on the circumstances of the infamous exploded Galaxy S III, while the Galaxy S II got updated to Android 4.0.4 ICS. Finally, this week last year saw yet more famous device launches, including one from a relatively unknown Indian manufacturer.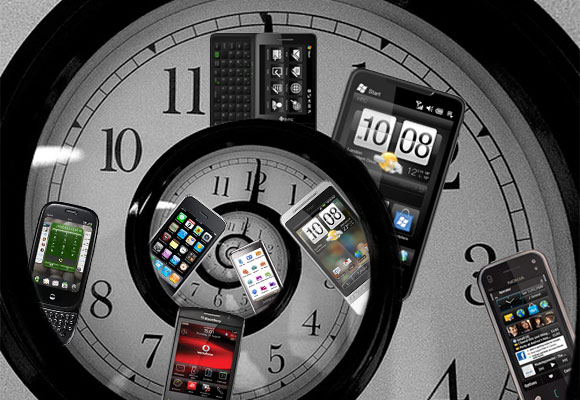 Back in 2008, the Samsung i8510 Primera surfaced sporting a 2.8-inch QVGA screen, 128MB of RAM, 8GB/16GB of storage, and an 8MP shooter. It boasted WiFi and GPS connectivity running on the latest Symbian 9.3 OS with S60 interface, and was heralded as the ultimate feature-rich smartphone. Times certainly have changed.
A year later we saw the LG GC990 Louvre pop up in a few exclusive shots. Sporting a 12MP shooter with Schneider-Kreuznach optics, and rumored to shoot 720p@30fps videos. It was the first device rated to sport both 12MP stills and HD video. Ultimately, the Louvre turned out to be a concept that LG never brought to market.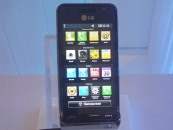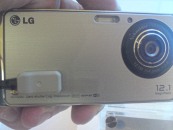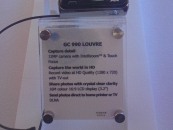 LG GC990 Louvre live photos from the 2009 Korea Products Exhibition in Warsaw
At the same time Sony, then still partnered with Ericsson, revealed their Xperia Rachael smartphone. The Rachael sported a 852 x 480px resolution screen, and with its 4-inch diagonal was one of the highest resolution displays on a mobile device.
On release, the Nokia N8 sported one of the most impressive cameras found on a smartphone, with tack-sharp details, ultra accurate colors, and a slew of image enhancements perfected by the Finnish company.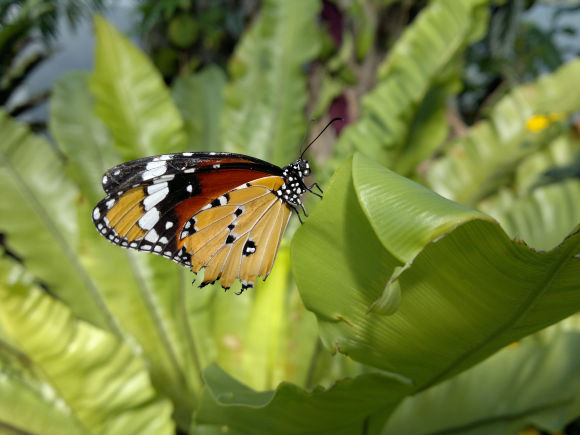 A Nokia N8 camera sample from 2010
In our last edition of counterclockwise, we looked back at a Galaxy S III flagship that exploded without explanation. As it turned out, Samsung's investigation revealed that improper use was what led to the incident, rather than faulty manufacturing. Meanwhile, Samsung's previous Galaxy S II flagship received an update to Android 4.0.4 ICS almost exactly two years ago.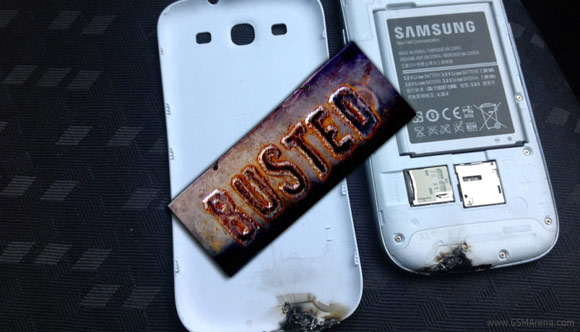 Finally, up-and-coming Indian manufacturer Micromax revealed its immensely popular Canvas 4 smartphone in its home market for $295. Meanwhile, Nokia revealed its latest Nokia Lumia 1020 flagship with 41MP PureView camera, while rumors of an upcoming Galaxy Note III smartphone from Samsung surfaced with an expected September 4 release date.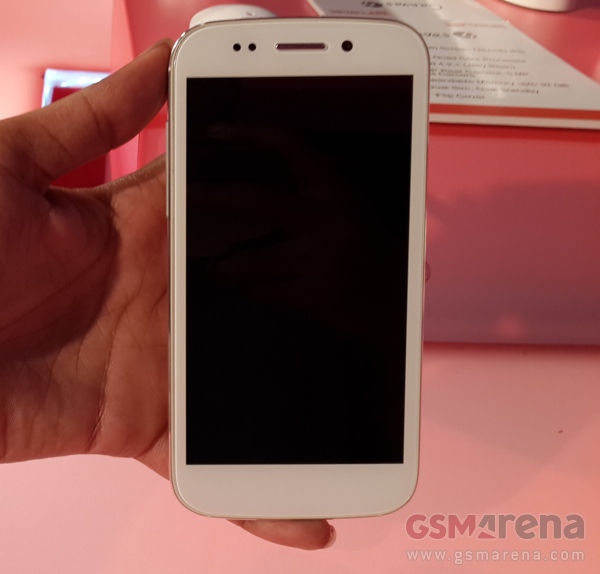 Our shots from the Micromax Canvas 4 launch event
D
OMG that LG Louvre looked awesome too bad it never fell through.. wish LG would pick this phone style up but updated in a 2015 form. This phone is part of the LG Viewty line. Viewty, Renoir, Arena, Viewty Smart, and Louvre
?
i have a problem . can someone help me. sometime my mobile is being freeze and my battery is lasting only for 6 hours. can someone revert to me how to resolve this issue. thank you. Danele
D
Yes, I am an N8 worshiper too. Unfortunately mine became too battered and broken to continue to use, so in February 2014 I decided, with some trepidation, to change to the much larger, angular-cornered Nokia Lumia 1020. Despite its much-vaunted 41-me...