Another weekend, another Counterclockwise – how else are you going to spend your Saturday and Sunday if not reminiscing about the past of mobile phones. This week the write-up is a little sad, several phones that were the first of their kind were summarily forgotten. To cheer you back up, we track down the culprits behind the resolution madness and window shop some gold-plated, diamond-studded phones.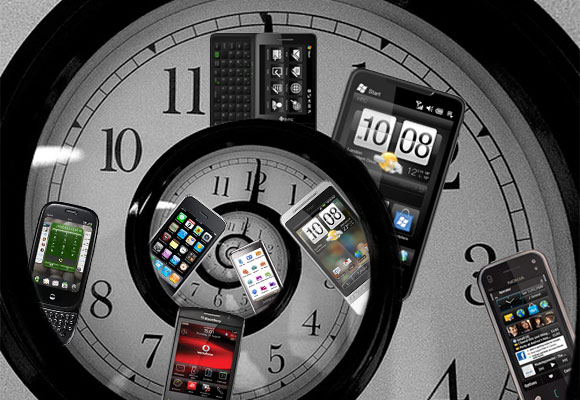 Flash in a pan
We've covered Nokia's decision to go with Windows Phone over Android, but before all was said and done Nokia did make an Android phone. Late last year we were getting the first glimpses of Nokia Normandy – an ambitious name for a low-cost phone.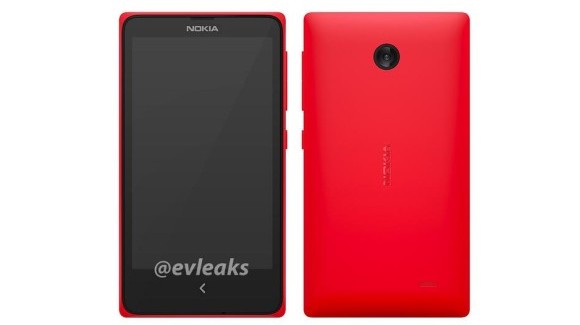 We knew it will run a modified version of Android, but when the Nokia X was finally announced a couple of months later, the software looked more like Windows Phone than Android. The Nokia X family has since been killed off, as has the Nokia name itself – it's Microsoft Lumia now.
We had to double check the dates here, it feels strange that Nokia X didn't even last a year.
Samsung's Bada OS was unveiled in December 2009 and Samsung put up a $2.7 million prize stash for developers who create apps for the new platform. The end of the challenge was announced when Bada turned 1, with Samsung announcing a hopeful prediction of 5 million units sold by the end of 2010.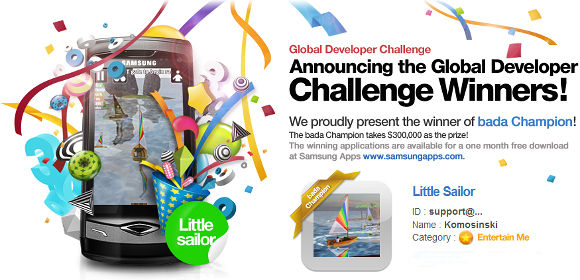 Bada didn't last long, but neither did WebOS. HP – the new owner of the platform and Palm – gave the open source community an early present, the source code for the decommissioned OS. Of course, WebOS lived on for a bit, making an appearance in LG smart TVs, but its time on phones and tablets was done.
Another OS announcement during the holiday season came from Canonical, which in 2013 announced that Ubuntu Touch will power a high-end phone in 2014. The year's almost done, but there's still a chance – a Meizu MX with Ubuntu Touch has been spotted in the wild. How long will this platform last?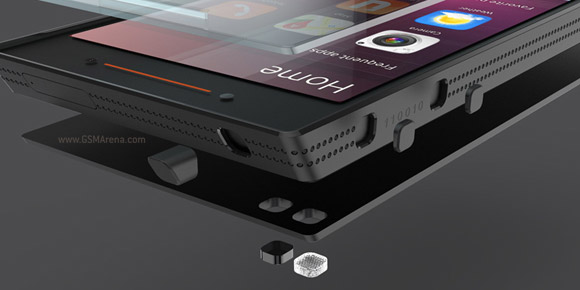 Resolution wars
It was the iPhone 4 that set off the craze for high resolutions, but it quickly lost ground to Android. By the end of 2012 the first 1080p phone was already a reality and HTC really liked how it was selling – so much so that it released an international version of the Butterfly J (for Japan) and DROID DNA (for Verizon).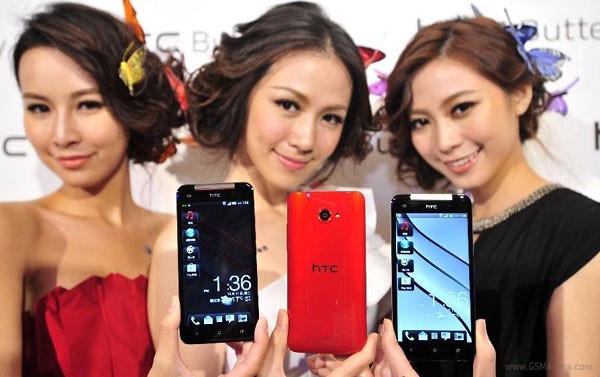 Competition quickly heated up with Oppo launching the Find 5 in early December 2012. ZTE wanted in too.
Last year 1080p was old news and newcomer Vivo was getting ready to launch the Xplay 3S, the first phone with a QHD screen (2,560 x 1,440px). However, Oppo got there first with the successor to the Find 5.
All that glitters
Holiday season is the best time of year to release an frighteningly expensive phone with more gold and precious materials on it than the crown jewels of a medium-sized country. In 2008 Vertu had partnered with French jewelers Boucheron and crafted a single edition phone.
The Vertu Boucheron 150 was shaped from solid gold over the course of 1,000 hours, then polished by hand for 700 hours and then there was an extra 500 hours of hand crafting. Even the walnut chest that the phone comes in is massively impressive.



Vertu Boucheron 150 and the walnut chest
A year later Nokia unveiled something more accessible – Nokia 6700 classic Gold Edition. Draped in 18-carat gold the phone was surprisingly cheap - €370 ($545 at the exchange rates back then), but it didn't have nearly as much gold on it as the Vertu.





Nokia 6700 classic White Gold Edition
Luxury phones don't have to come from phone manufacturers themselves, some are decked out after the fact. In 2010 Alexander Amosu unveiled the iPhone 4 Diamond Spider – no gold on this one, but it was studded with 846 brilliant cut diamonds totaling 5.66 carats. Another perk was 24h global concierge service and a cool phone number – 07XXX 111111, fill in the Xs.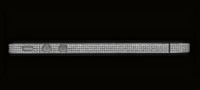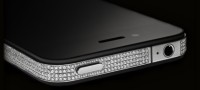 Alexander Amosu iPhone 4 Diamond Spider
Three years after the Boucheron 150, Nokia was selling another Vertu – no, actually it was selling Vertu, the wholly-owned subsidiary company.
Two for one
After all these hedonistic phones we almost skipped the unassuming Gigabyte GSmart Rola, which was announced in December 2010. One thing caught our eye though, it was labeled a dual-SIM phone, which got us wondering – which is the first dual-SIM Android?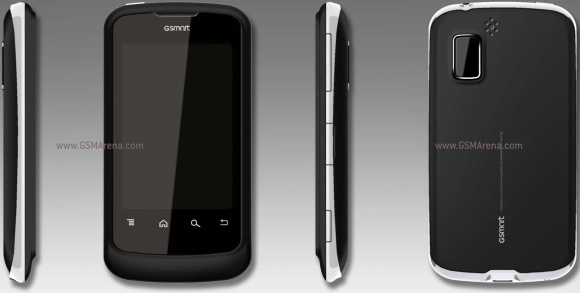 Our phone finder reports exactly one phone with two SIM cards and Android OS in 2010, the Rola. Well, unless you can dig up an earlier Android with the multiple SIMs this little phone doesn't deserve to be forgotten by history (though it seems it already is).
A
I really like the Nokia X. The UI is very good - easy to use - and the phone performs pretty well. It's a shame the product line was discontinued.
A
The 6700 was an extraordinarily sleek, sharp and well designed device. Got a lot of style. It has a very nice 5mp camera too.
d
butterfly really great..i had it for 2 years and only reason that i sold it was battery.. every thing in this phone is perfect even now.