Companies try to keep their consumers happy, but sometimes they do something that really pisses them off. In this week's edition of Counterclockwise we'll remember some examples of corporate missteps, because as the saying goes "Those who do not know history's mistakes are doomed to repeat them."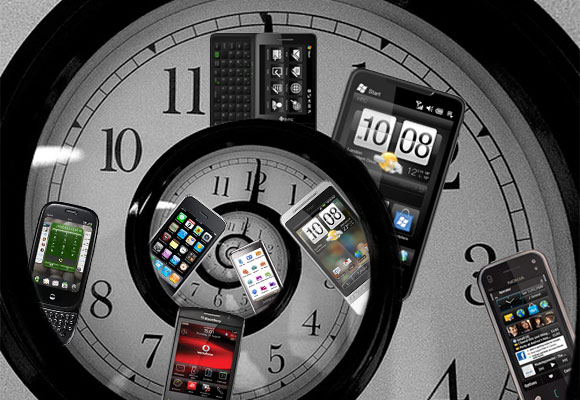 Your flagship now isn't
A couple of years ago Samsung co-CEO J.K. Shin confirmed that an upgraded version of the then-flagship Galaxy S4 is in the works. It would use Snapdragon 800 (up from 600) and offer LTE-Advanced connectivity faster than the vanilla LTE the base S4 got.
Perhaps Mr. Shin thought consumers will be excited by the new version, but their reaction was quite the opposite – everyone who already bought a Galaxy S4 was upset that their flagship will soon become second-best just a couple of months after it launched.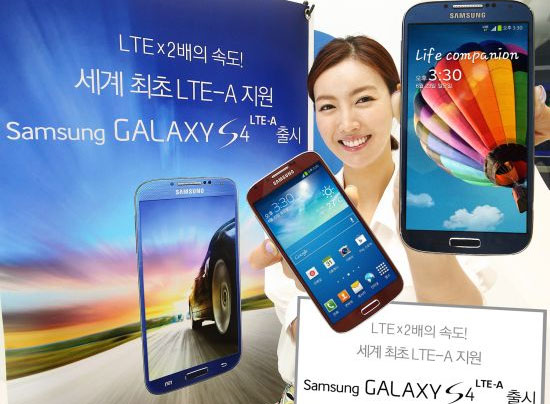 Some warning would have been appreciated then, now it's pretty standard. We've seen a Galaxy S4 Active LTE-A, Galaxy S5 LTE-A and we wouldn't be surprised at an S6 LTE-A when it arrives later this year either.
HTC hasn't learned from this. This year the company launched the HTC One M9 and whether or not it was a big enough upgrade over the M8 doesn't matter as it was eclipsed by the M9+ a couple of months later. It brought the necessary screen update to live up to modern flagship.
Then One M8s came, bringing a better camera and new (slower) chipset to the old One M8. Then the One E9+ complicated matters with a 5.5" QHD screen now there's a One ME... you get the picture, you can't buy an HTC flagship without it being replaced by a better model in a couple of months.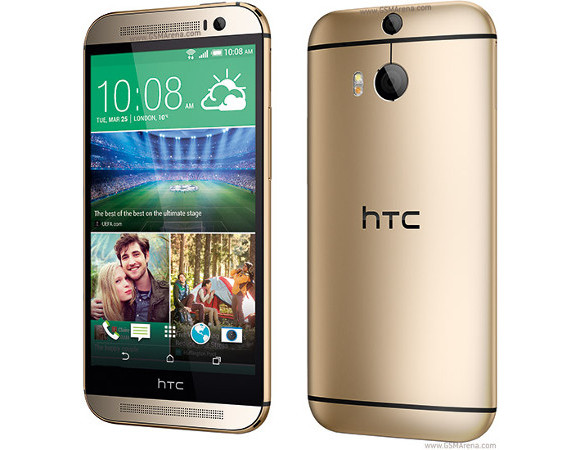 Sony actually used this as a business model – launch a flagship twice a year. It's due to how the Japanese market works, but in the West that's mostly seen as an expensive gadget becoming obsolete in six months. Sony vowed to stop that and soon after launched the Xperia Z4, aka Xperia Z4v, along with the Xperia Z3+.
Only new hardware gets you new software
Back in the day software updates for phones were almost nonexistent. Modern smartphones get new OS versions almost every year and part of the flagship experience is that manufacturers put more effort into updating them, at least more effort than they put into support for cheapo smartphones.
HTC stepped into that one in 2014 when it announced the 2012 models, One X and One X+, will not see Android 4.4 KitKat. That ticked people off as other 2012 handsets were getting the update.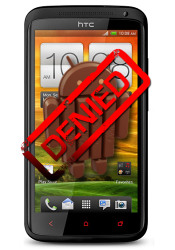 HTC pointed the finger at Nvidia, the chipset supplier which allegedly did not offer support. HTC looked into updating the Qualcomm-powered US version of the One X, but eventually cancelled those plans.
The company learned from that experience and the One M7 and One M8 were promised speedy Lollipop updates within 90 days. HTC missed that deadline for the M7, but at least it delivered the update.
Microsoft abandoned a whole generation of phones when it unveiled Windows Phone 8. WP7 devices would be pushed to version 7.8 but that's not really as close to 8 as it sounds. Windows Phone 8 was a completely different beast on the inside, it had more in common with Windows RT than it did with WP7.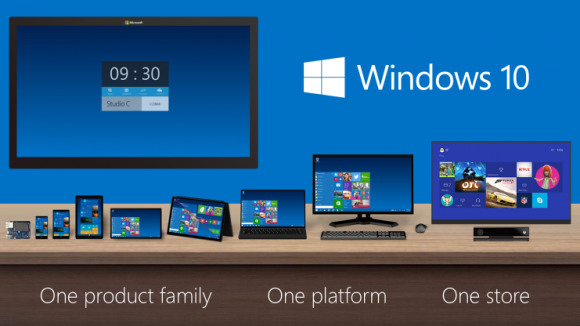 The jump to Windows 10 will draw less ire – all WP8-running Lumias are invited, even ones with 512MB RAM (though those will suffer some limitations). Even some of the few non-Lumia Windows Phone handsets get a taste of 10.
Oh, Apple
Apple has an extensive track record of angering consumers, but it usually recovers in the next generation by which time people have forgotten all about it. And usually other company's phones are found perpetrating the same sins.
The iPhone 4 was a particularly turbulent launch. It had a beautiful metal frame exposed to the outside, but since it doubled as an antenna it meant that the way you hold the phone affects the reception quality. As Steve Jobs said: "Just avoid holding it that way.". Other phones had similar issues and the iPhone 4s had a more advanced antenna array that negated the issue.
People also complained about yellow spots on their screens, though those were supposedly glue used in the manufacturing of the display and would disappear in a few days.
Apple continued to use metal, wrapping the entire back of later generation iPhones. That gave rise to another issue, most visible in the big iPhone 6 Plus – metal bends if you put your weight on it! That's a problem of material science though, not limited to the iPhone.
?
my opinion on phones and phone companies is superior to yours...
?
GSM arena should start their own bend test with every phone reviewed. Only that would sober up manufacturers
a
i wanna join the force oh great jedai lol