Counterclockwise: the rise and fall of Galaxy S, Lumia, Xperia Z and others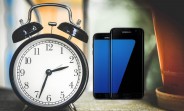 It has been a while since we last took a trip down memory lane, but the impending Mobile World Congress sparked some memories. The MWC has been the traditional stomping ground of the Samsung Galaxy S phone.
Last year, it was the Galaxy S7. The year before was the Galaxy S6. Three years ago, Galaxy S5 rumors were flying. Four years ago, the Galaxy S4 didn't come to the MWC - instead, it was unveiled in New York. This year it may be the same, Samsung will bring miscellaneous devices to the MWC and leave the Galaxy S8 for a March reveal.
Speaking of four years ago, it was when the original Sony Xperia Z was unveiled. You know how this story ends - the Z-series was canceled, replaced by the X-series. "Replaced" being a strong word for the original X gang, though Sony did bring the Xperia XZ later on, a proper flagship.
February has seen more greats rise and fall. It was six years ago when Windows Phone 7 was getting basic features like copy and paste. Nokia had a slow start but eventually jumped on the Windows bandwagon. Fate wasn't kind on the Lumias, they started dropping in price, until they were essentially sold for pennies. Of course, Nokia had a backup - the Android-running Nokia X. That died on the vine quickly, but now the Nokia brand is all in on Android (HMD instead of Microsoft took it there).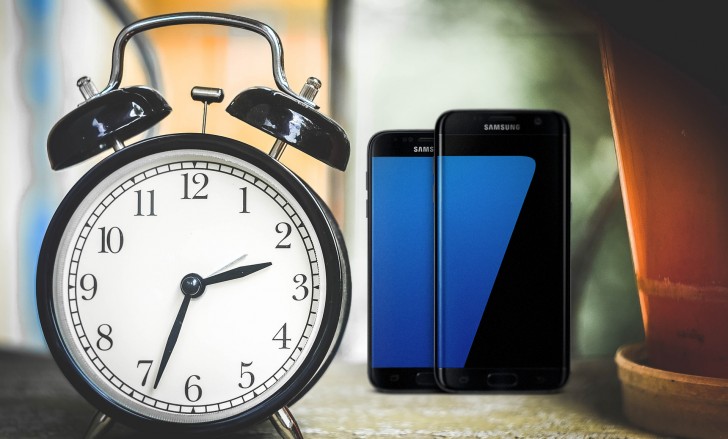 Three years ago, BlackBerry still thought BB OS will make it. It didn't. Now TCL makes BlackBerry-branded phones that run Android. Samsung's backup, Tizen, didn't do too hot either. At one point it was ahead of BB OS, but the latest reports from analyst show that Android + iOS account for 99% of the market.
And let's not forget the drama surrounding the "$4 phone" from last year - the Freedom 251. The interest was there, Freedom's servers buckled under the traffic. Ultimately, reality hit the fan.
Everyone is subject to the cycle of rise and fall. Samsung was mostly on the rise, until the Note7 fiasco made it hit pause and expand the testing procedure for the Galaxy S8, causing it to miss the MWC. Freedom 251's rise was meteoric, but soon it fell back to earth with enough force to kill the dinosaurs.
?
do you mean Latin America?
D
Thank You dewsoetz! *Tears Of Joy* :'P