In recent years, the LG V10 and V20 touted a second screen as a signature feature (though the new V30 put an end to that). The Meizu Pro 7 switched it up a bit with a second AMOLED screen on its back, but we've covered second screens before. But a modern smartphone doubles up on more than just the screen.
Two cameras are a staple of new flagships, for example. That was a thing way back in 2011 with the HTC EVO 3D and the LG Optimus 3D. The two cams were used for stereoscopic photos and videos back then. Today the second cam has either a wide or a tele lens, perhaps the sensor it uses skips the Bayer filter for improved low-light performance.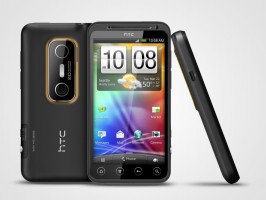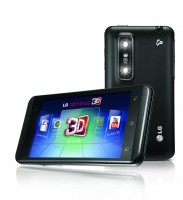 Two cameras are better than one
How about a phone with two 3.5mm headphone jacks – like the Marshall London. Two! The iPhone X and Pixel 2 don't have even one! Besides allowing a friend to listen to your music without a headphone splitter, the jacks could be used for recording musical instruments – a music studio on the go.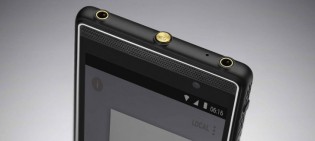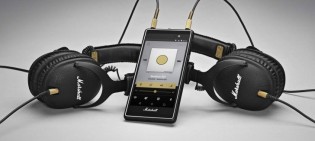 Two headphone jacks are better than none
The Innos D6000 had two batteries – 2,480mAh + 3,520mAh – which allowed you to hot swap batteries. Alternatively, you can take out the second battery and leave it to charge while you continue to use the phone untethered.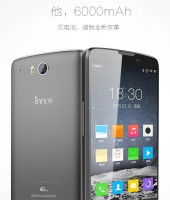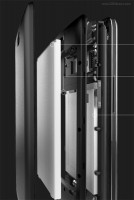 Double the batteries, double the power
Stereo speakers are fairly common these days, but it's not enough to have two of the same type of speaker. No, good audio demands two types of speakers – a tweeter and a woofer. While not built in, HTC's BoomBass was a protable subwoofer that added much needed bass to the small speakers of a Desire 601 or 300.
Speaking of two types of things, what happened to xenon flashes? We know what happened – they are too thick for the modern sub-8mm phone. Still, a xenon flash was invaluable in nighttime photography. The last smartphone we find to have xenon is 2014's Samsung Galaxy K zoom, which was more camera than phone.
A ring flash like on the Acer Liquid S2 was an interesting concept too. It had four LEDs, but they were separated (placed around the camera), which provided a more even illumination with fewer shadows cast.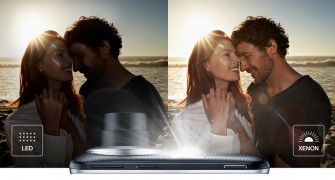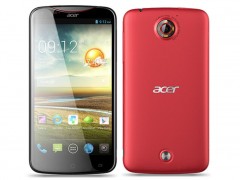 There are two kinds of flash in the world
What else could be doubled for a better smartphone? Double USB ports perhaps. Microsoft's Continuum and Samsung's DeX won't need a dock if the first USB-C port provided DisplayPort while the second took in a keyboard/mouse dongle. Can you think of anything else?
w
835 already have 4+4 core sets. In sustained operation, even 625 will heat up considerably, let alone 835.
?
I was just explaining my brother how N8 was incredible phone for that time. Build quality, camera and phone in total would be great buy even today if they made it Android.
S
I think I need two phones :D