Welcome to this week's edition of Counterclockwise – our weekly article that looks back in time at what happened in the last few years. Updates are a big issue this week, but we'll also look back at a true legend and scratch our heads at Sony's failure to rule the Android game market.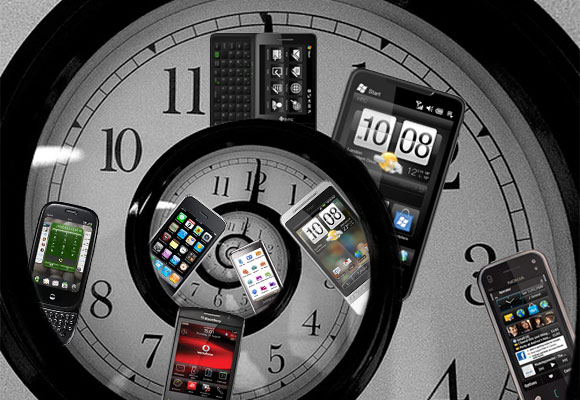 Rumor has it...
Mid-March 2013 was a busy time – Samsung had decided to launch its Galaxy S4 flagship then and our news section from then is littered with leaks about the phone. There was even a full review up before the S4 went official the following day.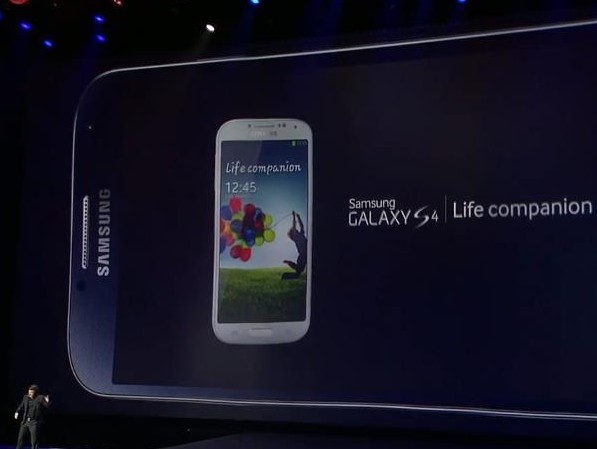 But before Samsung lifted the curtains, Phil Schiller (then SVP of marketing at Apple) took a few swipes at the Samsung flagship saying it will run "a year-old version of the operating system". He turned out to be wrong, Android 4.2 was the current version and that's what the Galaxy S4 came out with, but he did touch on the subject of OS updates which is still a hot issue for Android.
We'll be back to that in a minute as there are other interesting rumors from that week. Back then everyone was looking for a mysterious Motorola X Phone – a Google-sanctioned powerhouse. This one wasn't it, but it turned out to be the Moto X, which it's heralded as one of the best Android experiences out there all the while sidestepping the cult to specs.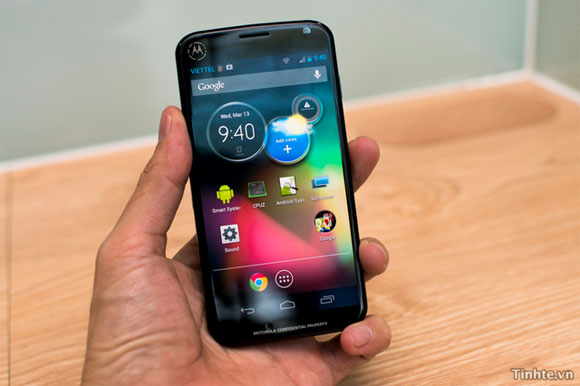 Meanwhile, leaks suggested Nokia was planning to go back to aluminum bodies and xenon flashes with the Lumia 928. That proved to be partially false though – the Lumia 928 for Verizon did indeed have xenon, but it was the GSM Lumia 925 that had an aluminum frame (but no xenon).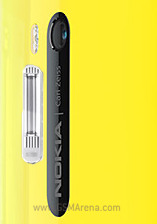 Updates available
Updates are handled differently by the different platforms. Apple controls iOS with an iron fist and updates roll out on schedule, sometimes even ahead of schedule – in mid-March 2011, Apple released iOS 4.3 two days earlier than planned.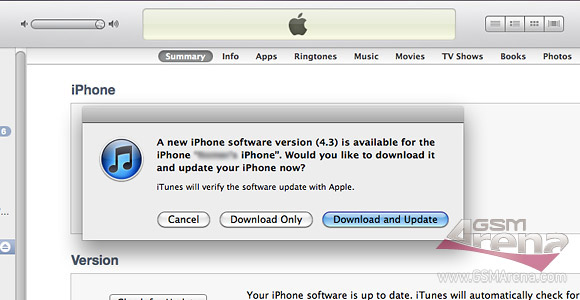 It doesn't always go smoothly even for Apple - a year later, Apple was on the next major version and was rolling out iOS 5.1. This update overwhelmed Apple's servers with demand initially, but eventually everyone got to download it.
Android is much more dependent on carriers and the multiple versions of the same device complicate things further. The start was simpler though, in March 2009 the first Android phone, the T-Mobile G1, was receiving Cupcake – the first major update.
It enabled an on-screen keyboard, which is what made the next phone in line, the HTC Magic, possible.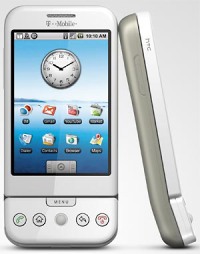 Three years later in 2012, phones were moving on to Android 4.0 – the Samsung Galaxy S II got it and HTC put out a long list of phones that will get it. Android 4.0 introduced Holo – the new look and feel of Android. The 4.x branch is still the current major version of Android but we've had four 0.1 updates since then.
It feels like things have accelerated for Android – the three Jelly Beans and now KitKat brought plenty of important updates.
Windows Phone has picked up even more speed. To put things in perspective, March 2012 was when we first heard of WP7.5. That branch was eventually discontinued in favor of Windows Phone 8, which is closing in on Android in terms of hardware support.
High resolution screens and fast chipsets are already available, while the upcoming WP8.1 update will add dual-SIM support too (very important for the entry-level where Windows Phone is the strongest). The 8.1 update is also supposed to bring an action center (notification area with toggles) and a digital virtual assistant (Cortana).
Surprisingly, Symbian was still getting updates in March 2013. The Nokia 808 PureView and 701 received a minor fix for telephony issues that some users were experiencing. The once king of smartphones was still alive just a year ago, but it's already fading from memory.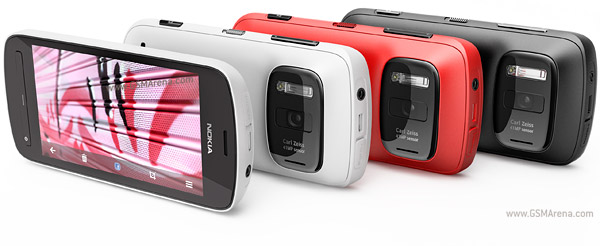 A legend is born
The HTC HD2 was unveiled in late 2009 and in March 2010 it arrived on T-Mobile USA. The carrier called it "Larger than life entertainment powerhouse" and back then it was. The HD2 followed in the footsteps of the Toshiba TG01 with a large 4.3" screen and fast 1GHz processor. It was also a very compact phone for its screen size.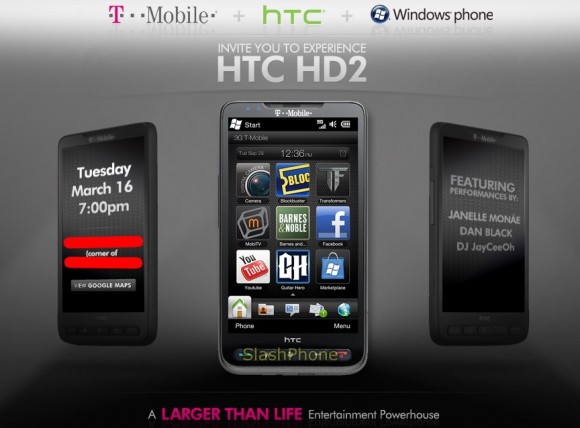 The phone launched with Windows Mobile 6.5 but since the modding community took over, it has run Windows Phone 7, Android (there are KitKat ROMs available) and even Ubuntu (there were sweet triple-boot setups available too).
The community is still very active and someone ported the Nokia X software to the phone. There are even Jolla and Firefox OS ROMs too. At this point it's easier to list the OSes that aren't available for the HTC HD2. Just so we're clear, Windows RT would not be on that list.
Android, the game platform?
Sony has a long list of products that have become household names and PlayStation is one of the most famous. The company did make an attempt to translate this success to its new darling, Android. The Xperia Play was getting ready to launch in Spain back in 2011 and looking at the price tag we almost choked.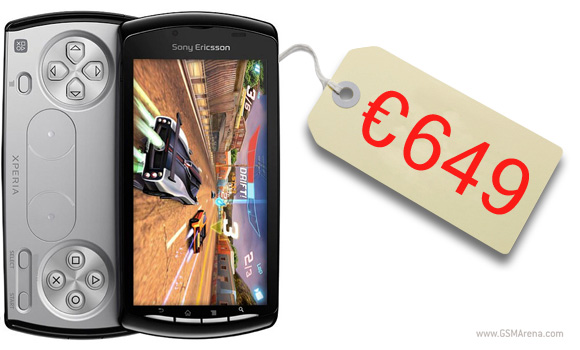 Price wasn't the only reason the Xperia Play went the way of the Nokia N-Gage. The slide-out controller was nice, but the single-core, first-generation Snapdragon just wasn't up to the task of 3D gaming. Dual-cores with newer Adrenos were coming out and Bluetooth controllers were already a thing.
When that didn't work out, Sony tried doing PlayStation in software – any Xperia with enough oomph under the hood could run bespoke games. In 2012, Sony added the PlayStation store to its then flagship, the Xperia S.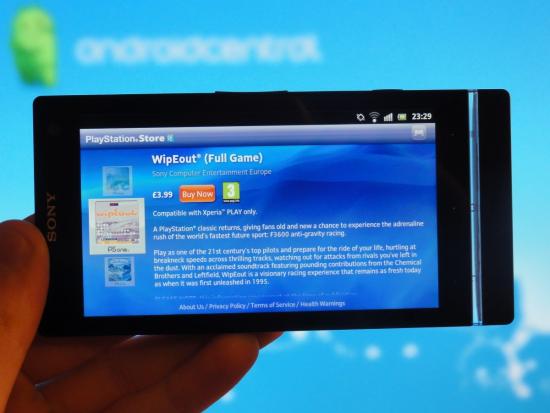 Android is picking up as a game platform with several consoles, the most famous of which is the Ouya, but NVIDIA (the well-known GPU maker) has one too. Google might (might) be working on one too (the company bought controller-maker Green Throttle Games) and it's all happening without Sony.
A
I second that. The Xperia Play is a fantastic device.
k
I revere engineers who made HTC HD2 what it is today. A phone that can run multiple of Operating System. Belief me when I say, HTC for life no matter what
G
I loved the Xperia Play, I had the white version. Playing games is just not the same on my current Xperia Z, I miss the game pad like hell. The on screen keyboard just isn't the same, I've bought games and just got over them quick just because the ...