Availability of Samsung Galaxy S6 edge might be limited by supply of curved glass for the deviceís display. Samsung has partnered with Corning to create the dual curved display for its hot new flagship smartphone.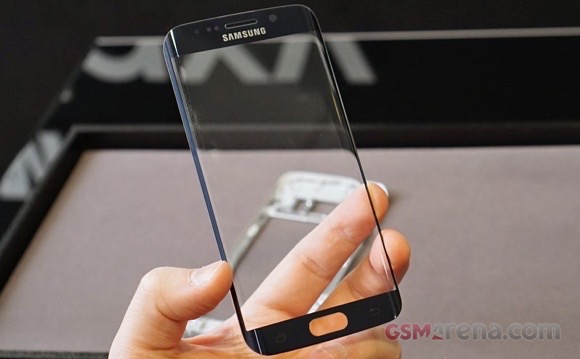 Reportedly, Samsung planned to ship between 8 million and 8.5 million curved glass units in Q2 this year. However, low yield will prevent the Korean giantís supplier to ship more than 6.5 million units. Samsung is allegedly looking for new suppliers to address the issue.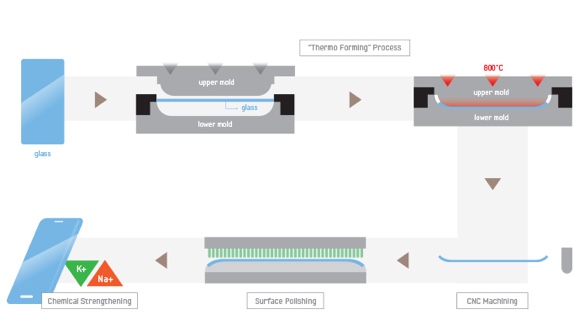 The dual curved glass of Samsung Galaxy S6 edge is made using 3D thermoforming. The material is heated to 800 degrees Celsius in order to be molded into its unique shape.
The finished curved glass component isnít cheap either. It is said to cost around $25.
It is hardly a surprise that Samsung is trying to increase the curved glass yield for Galaxy S6 edge. Since its introduction, the smartphone has gathered a great deal of attention - it won the ďBest new handset award at MWC 2015.
m
You are right, that's my point of view. But the thing is that Samsung, unlike its competitors, will start advertising massively soon and keeps the ads going for quite a few months, this should be enough to reach most of people able to spend the...
D
There is no shortage, this is basically a ploy to gain interest and profit share in the first quarter of their sales, they said the same thing for the Note Edge and it was always restocked. Just wait 3 months to usually buy these phones, the now...