Cyanogen OS is a build of CyanogenMod that comes pre-installed on certain devices, such as the OnePlus One, ZUK Z1, YU Yureka and others. This build of the ROM has always had a handful of extra apps that weren't available for those who downloaded the CyanogenMod ROM on their devices.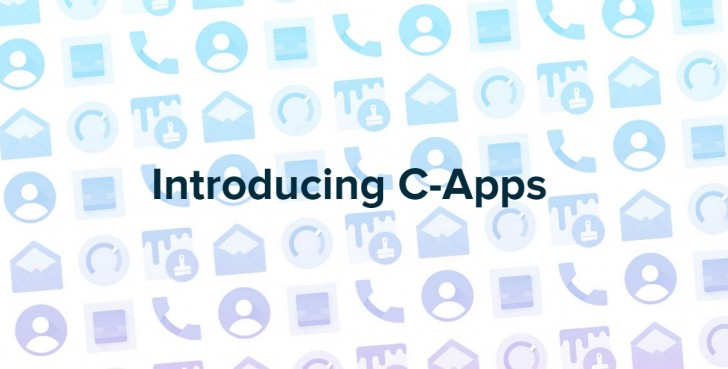 But not for long. Cyanogen is now releasing a suite of apps, called Cyanogen Apps Package or C-Apps, to users of CyanogenMod. This includes apps like the AudioFX sound customizer, Theme Chooser, Dialer app with integrated Truecaller, Boxer email client, enhanced Gallery app, and support for Cyanogen account, which has features like find my phone, and remote lock/wipe.
CyanogenMod users will now be able to download this suite, which will bring their build on par with the Cyanogen OS, as long as they are running the latest 12.1 update.
P
well nice initiative... good job!
t
its useless to integrate the truecaller feature, i didnt find it useful...and the dialer UI is also changed...if you love the stock dialer then dont flash this feature. i had to wipe the whole device and install the ROM again to revert back to stock ...
S
Afaik also those apps are not there in deodexed CM-based ROMs