OnePlus one no longer ships with Cyanogen branding on its back cover. The Chinese manufacturer quietly dropped the logo of the ROM developer from its flagship killer.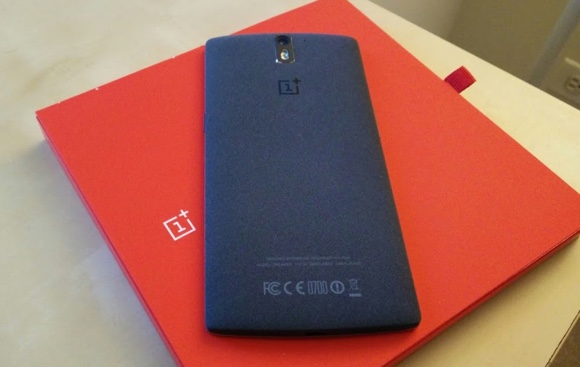 When announced a year ago, the OnePlus One proudly sported a Cyanogen stamp on its back. However, due to the tiff between the ambitious startups in India, their relationship appears to have changed.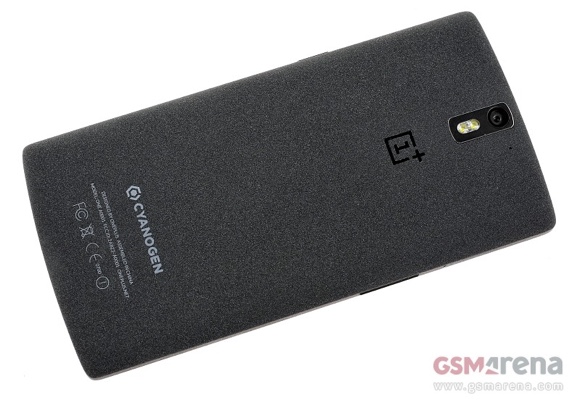 OnePlus will unveil its custom Android ROM dubbed Oxygen on February 12. The Android 5.0 build will be "open, customizable, and free of bloat and unnecessary features."
Cyanogen Inc. on the other hand, has bold plans about taking Android away from Google. A recent report in The Wall Street Journal points suggests that Microsoft will become a minority investor in the company.
D
I order 2 phones, one of them with Cyanogen logo and the other didn't https://twitter.com/elzahlan/status/578580141770­674176 they both came at the same time
A
Big/Huge mistake by Cyanogen guys. I can bet they are going the windows or Nokia way. No future with cheap brand like Micromax who use below par hardware. Cyanogen name will only get negative impact coz of Micromax India.
A
Asian version with ColorOS dont have cyanogen logo from beggining ... european have