Earlier this year there were claims that Microsoft will invest in Cyanogen Inc., though that was later refuted. A Microsoft/Cyanogen partnership is still happening, except instead of money Microsoft will contribute its apps and services.
Bing services, Skype, OneDrive, OneNote, Outlook and Microsoft Office will be integrated natively into Cyanogen OS and distributed on the phones that support it. Microsoft will be assisting with the integration into the custom Android OS.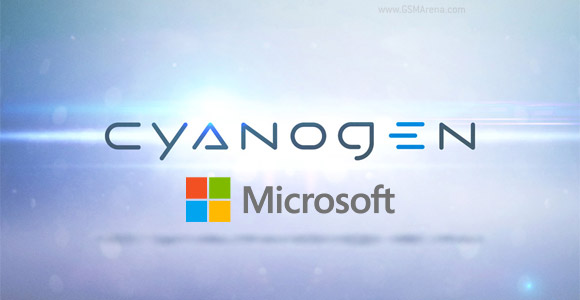 It's not clear if and how this will affect CyanogenMod, the open-source Android branch that shouldn't be confused with Cyanogen OS, which includes proprietary features. There's no timeframe either, but since version 12 is already out we're probably looking at Cyanogen OS 13.
Update: As one commenter points out, Microsoft software will not be bundled with CyanogenMod.
Redmond's presence on Android is growing, Samsung already bundles a number of Microsoft apps. This comes just after unconfirmed reports claim Microsoft will accept lower royalties from Android manufacturers if they pre-install the company's services.
l
No, they're adding bloatware to a slimmed OS. Nobody wants Microsoft's crap products on their Androids, or we'd have Windows Phones. This is just Cyanogen being hypocritical.
t
correction... android is bloatware cyanoge is removing the bloatware and adding premium productive no-google-spyware products from microsoft
D
Dear all users Google has track record for spying on users, I like Microsoft to come on this way to not tracking the users Google have been banned to use in government office in India cause of leaving the servers on outer than india, Microsoft have t...