Cyanogenmod 13 nightlies to begin supporting fingerprint scanner on Galaxy S5
The XDA community is always hard at work. From reviving older phones to run the latest Android versions to providing the most feature-rich ROMs for all kinds of phones to building a bounty fund for rooting Verizon devices, XDA is home to some of the best Android developers and ROM builders for our (free) flashing pleasure.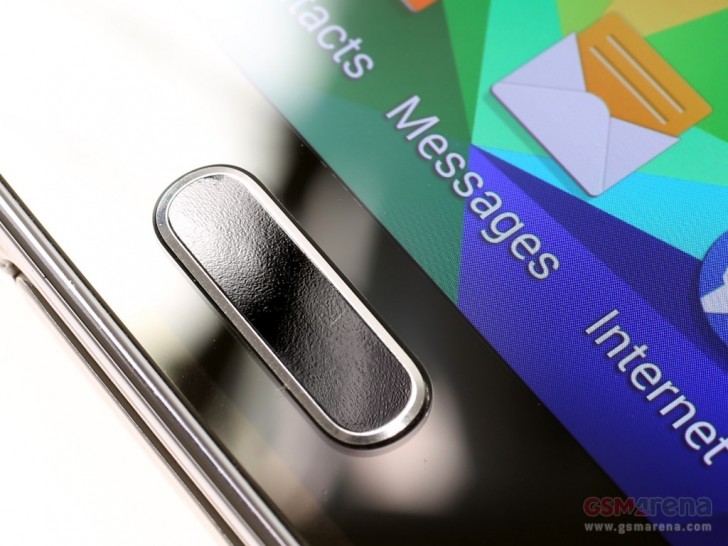 Mokee ROM for the Galaxy S5 has finally added support for the built-in fingerprint scanner on an AOSP ROM nonetheless.
The news is that Cyanogenmod, among the biggest names in aftermarket ROMs, will include fingerprint scanner support on future Cyanogenmod 13 nightlies for the Galaxy S5 thanks to the Mokee ROM developers.
For those of you who like to flash your Galaxy S5, expect to see more AOSP ROMs adopting this scanner support.
f
The lads over at XDA does amazing works. I've been running Marshmallow on an old Galaxy S2 i9100 for a month now, and no major hiccups so far. Smoother and lighter than Samsung's own last official Jelly Bean update from two and a half years ago. Expe...