CyanogenMod 13 nightly builds now available for LG G3 S, G3 Beat, G2 Mini, and Optimus L70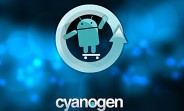 Alternative Android OS developer Cyanogen has expanded the Cyanogenmod (CM) device family with the addition of some LG handsets, including the G3 S, G3 Beat, G2 Mini, and Optimus L70.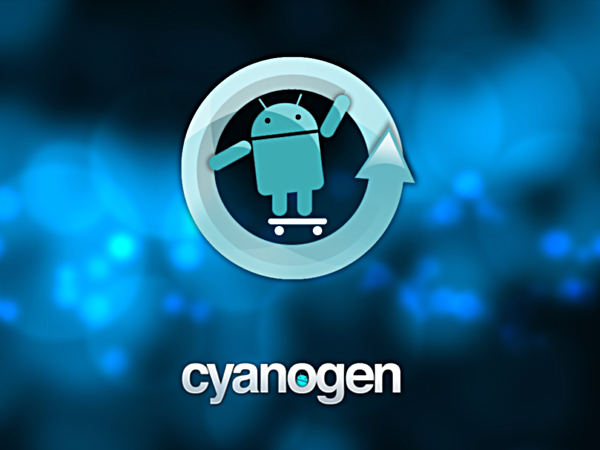 All the aforementioned LG devices have been enabled to receive the Android 6.0 Marshmallow-based Cyanogenmod 13 nightly builds. It's worth mentioning that CM13 nightlies are already available for Android One handsets as well as some other devices.
Needless to say, as these are nightly builds, they may contain bugs. Also, keep in mind that their installation could not only result in a bricked device, but also void your device's warranty.
D
Yes, but Which G2 Mini? For example, is it compatible with my D610TR?
D
Finally something good for my LG G2 mini :)
A
No, it's not! TA Backup is to prevent you from losing the DRM keys in the first place (you backup them prior to unlocking the bootloader), but if you do lose them (unlock *without* a backup) then they are lost and that's it! Clarity can avoid ...
ADVERTISEMENTS