After a long wait, the CyanogenMod 7.1 has finally been released. Although originally planned to release last weekend but some issues with their automated build system prevented that from happening.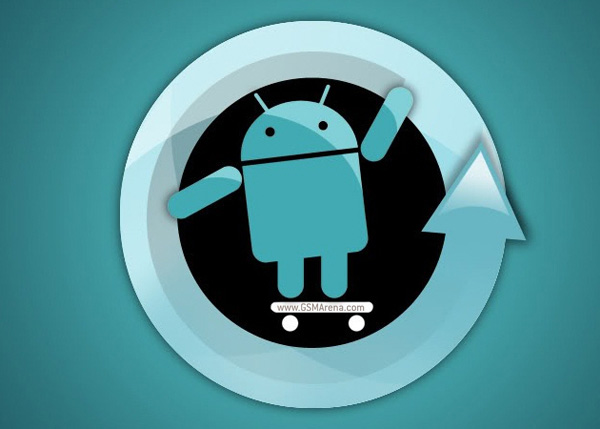 The latest version adds a host of improvements that can be found here and is now supported on 68 devices. Quite a few of these are from Sony Ericsson, something that was possible because the company reached out to CyanogenMod developers and provided them with devices, technical assistance and drivers. Samsung did something similar a while back.
Click here to see if your Android device is supported and then start the download. Support for more devices, such as the HP Touchpad and the LG Optimus 3D will be added soon.
k
download link for galaxy pocket plzzz.....
a
I got it for my galaxy s2 from http://www.crackerspot.info/2011/10/install-android-237-cyanogenmod-71-on.html Its working..
V
Same question here. Aren't we the samsung galaxy y users getting cyanogenmod.
ADVERTISEMENTS