The CyanogenMod 9.0 has been in the works for quite a long time now but it seems it is only a matter of time now before the final version gets released. But before we get there, the CyanogenMod team has decided to release the first Release Candidate today, that includes support for 50 devices.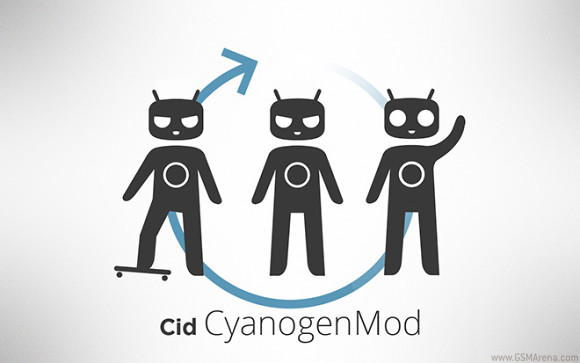 The difference between this update and the previous nightlies is that the OS has now been stabilized, meaning any further developments will focus on adding support for new devices rather than improving the OS itself.
The list of devices currently supported include devices such as the Samsung Galaxy S, Galaxy Tab, Captivate, Galaxy S II, Galaxy Note, Nexus S, Galaxy Nexus, LG Nitro HD, Optimus Sol, ASUS EeePad Transformer, Transformer Prime, Sony Xperia ray, Xperia mini, Xperia active, HTC Sensation and many more.
You can find out more from the first source link below and download from the second.
D
I don't know what this is but I have it in my phone? Can someone enlighten me about CM9 and what it does? Thanks.
S
hello guys and gals specially DEVELOPERS i have a request to build caynogenmod for Samsung galaxy y duos also.And if it is already exist please send me the link so that i can download and share other people. And THANKS IN ADVANCE FOR YOUR APPRECIATIO...
D
hi am sgs2 user how can uninstall this software please inform to me my email id msvassu@gmail.com
ADVERTISEMENTS