Cyber criminals stole phones from Three UK by gaining access to database of customers due for upgrades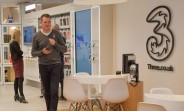 A group of men gained access to the system that handles upgrades for the carrier andeither posed as customers in-store or online to do away with shiny new smartphones. Only eight devices were stolen on a ship-to-customer basis while 400 have been stolen from physical retail stores over the past four weeks.
Last night, Three, a UK mobile carrier has posted a message to Facebook addressing some fraudulent activities that were taking place lately. The carrier assures that nobody's financial details are or were at risk and that the company is working with the relevant authorities and police to figure out what was going on.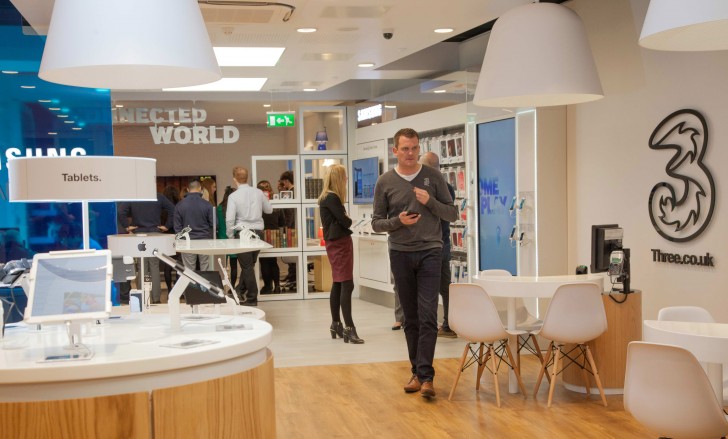 Police have been investigating these schemes for a while and made three related arrests for the case this Wednesday. All men, the 39 and 48 year old were arrested on suspicion of the misuse of computers while a 35 year old was arrested for suspicion of attempting to pervert the court, which means he interfered with justice.
Three says the men used an authorized login to gain access to the system, so it sounds like it was orchestrated with someone who already had access to the system. Those affected can expect a call from Three UK "as soon as possible".
?
there is a huge difference between a network operator and a provider .. that's what make three and virgin different from each other at least have a valid comparison if at all you want to compare ... and please be logical you comparing unrestricted d...
D
You must be a three share holder pal, when it was £15 unlimited pay n go I went so they say (247 mgb) over threes cap fare usage rule , I had to go to top again to get unlimited (so called) data which was another £15 =£30 for a so c...