Last week, a report from market research firm Canalys said that Micromax has overtaken Samsung as the leading smartphone manufacturer in India. However, the South Korean company was quick to refute the report, claiming that it's still the top player in the market, based on numbers released by GfK India.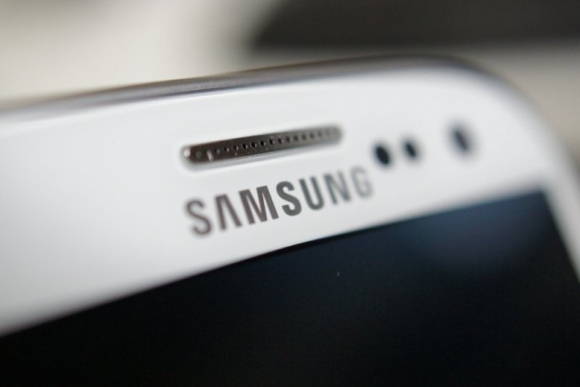 Now, a latest report from market research company CyberMedia Research (CMR) also suggests that Samsung hasn't been dethroned yet, although it points out that the tech giant is "losing its earlier firm grip."
As per the report, total handset shipments in India last year stood at around 257 million units, with Samsung claiming 16.5% share, down from 20.3% at the beginning of the year, while Micromax and Microsoft (Nokia) claiming 13.3% each.
"However, Samsung was seen to be losing its earlier firm grip on market, as its share of the market showed a downward trend during the year, as compared to Micromax that gained primarily in April-June 2014, but then continued to remain flat during the rest of the year," the research firm said in a statement.
The report noted that Samsung has been losing grip in the smartphone segment too, with market share falling to 29.3% at the end of 2014, compared to 43.2% at the beginning of the year. On the other hand, Micromax registered some gain, with market share rising from 17.5% in January-March 2014 to 18.9% in the last quarter of the year.
Via
V
Nokia died to Microsoft soon Samsung will regret, yeah sure will not die, but will surely bow to the knee.
g
It's halarious and stupid to say Samsung will die soon...I just can't believe those sully naive comments. Whether we like it or not, Samsung is a global player and leader in some markets. Increasing or decreasing share is part of the game. Whet...
A
The same people were supporting Nokia blindly...after all these people realised very late that Nokia is overcharging as per specification...they will come to a point very soon when it will be realised that others are giving much better phones at comp...