Snapchat's daily video views figure now stands at over 6 billion, tripling since the month of May. The latest figure was first reported by the Financial Times and has been since confirmed by the ephemeral messaging app company.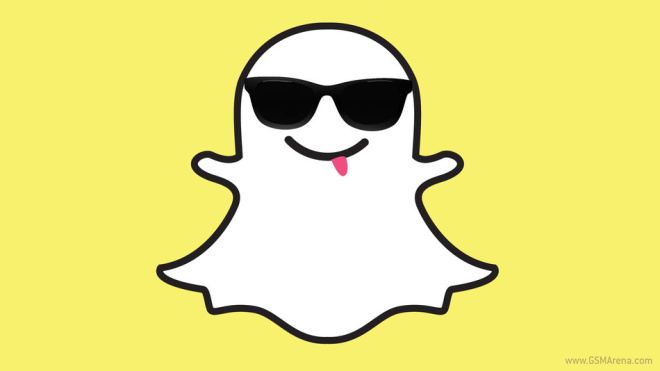 To put the figure into perspective, the number of videos viewed on the world's largest social network Facebook now stands at 8 billion, doubling since April this year. However, what's worth mentioning here is that Facebook's audience is both on desktop and mobile, while Snapchat is a mobile-only service.
A couple of months ago, Snapchat rolled out a new feature, dubbed Lenses, that allowed users to add real-time special effects and sounds to their Snaps. And just last month, the company launched Sponsored Lenses as an option for advertisers to put their brand alongside people's selfies.
For those who aren't aware, back in 2013, Facebook tried to acquire Snapchat for a total of 3 billion in cash, but the offer was turned down by the latter.
?
Why is that? because you don't know how to use it?
?
a photo and 10 seconds video sharing app that is used in real time
?
simple steps to clear snapchat feed