As if the poor market performance as of late wasn't enough, Nokia just took another hit. Damian Dinning has decided to leave the company effective November 30.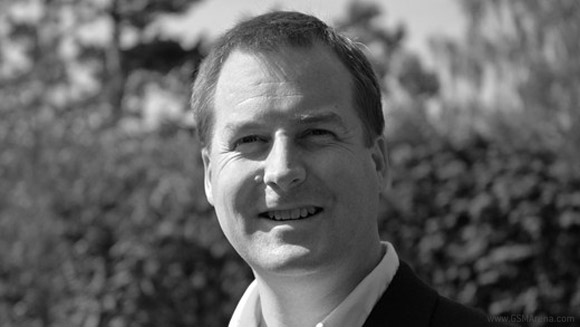 Dinning started working at Nokia in April 2004 and took the role as the company's lead program manager for Imaging Experience and worked closely on devices like the Nokia 808 PureView and Lumia 920. Reportedly, the news of his leaving came as a shock to Nokia's execs.
Here's what Nokia UK have responded to AmateurPhotographer's request for additional information.
Following the relocation of key strategic roles to Finland, and with great reluctance, Damian Dinning has made a personal decision to leave the company effective 30 November 2012.
During the past nine years, [Damian] has made many innovative and valuable contributions to Nokia, most recently as a lead program manager in our Smart Devices business.
We thank him for his service to the company and certainly wish him the best.
Dinning hasn't revealed what path he'll take and whether he already has an offer to join another company. However, here's his tweet from couple of days ago giving some clues.
I'm incredibly excited about the 10th Dec, can't say more than that right now other than to say it's nothing to do with Nokia directly...
Update: Dinning has now confirmed the news in a response he sent to PureView Club. There he reiterates the reason given by Nokia UK, saying that his reason for leaving Nokia is his inability to move to Finland as was required of him. More importantly, he has announced that he will now be joining the Jaguar Land Rover group, where he will "take a role driving future innovations in the exciting new field of Connected Car".
D
nokia is best in the word as comunication.....i like it............@
v
Stop buying Nokia and Win OS phones and make microsoft and Elop realise that the only powerful force in todays global market is the buyer and not the dictator of any company who scraps any OS(without even trying to develop it) randomly and starts wit...
D
I hope Nokia can still make phones of the best even if He's gone. :)
ADVERTISEMENTS