Activision has announced to release of the remastered version of its 2013 superhero-centric action game Deadpool on November 17 for $50. The game will be compatible with the Xbox One and PlayStation 4 gaming consoles.
Deadpool game is about the comic anti-superhero who speaks without any inhibitions and performs stunts to kill the bad guys and stop the main villain - Mr. Sinister. The beat 'em up style gameplay was much lauded back in 2013.
Apart from the remastered version, the game will bundle all additional DLC content along with two extra levels and two alternate suits.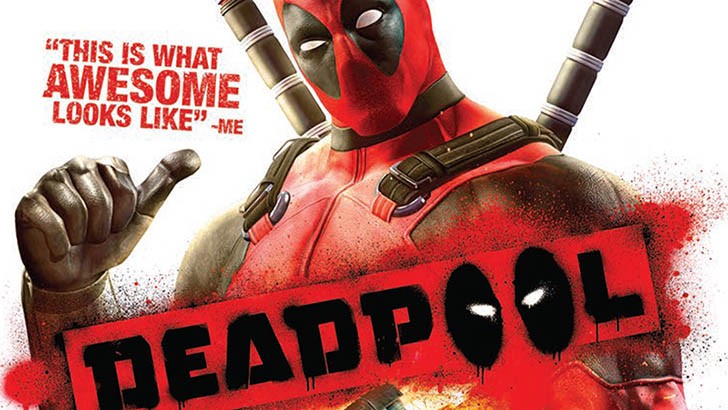 The game was first released in January 2014 but was later taken down, only to return as a remastered version in July 2015. Recently, Steam started selling the re-release PC version.
Deadpool for PS4 and Xbox One is available for pre-order via GameStop.
z
I'm a huge D-Pool fans, love what I read regarding the character. The movie is going to be awesome. That what we fans have been demanding for and we finally getting it. This Deadpool Jacket also looks good that I happen to check at angeljackets. We...
b
this is relly really hot .. lol
a
Thanks for the article. Just want to inform all folks who live outside US that PS4 is a great media Player. If you want to access Netflix and other streaming stations on your PS4 you can use UnoTelly as I do to get around the geo block.