If you are in the US, and are planning to purchase the original Xbox One, here's a deal for you: a 500GB Xbox One gaming console with one game is currently available for just $220. That's a discount of around $80.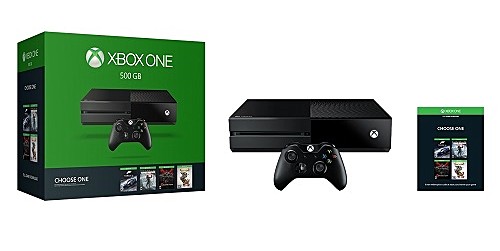 Dell is offering the deal, where-in you get to choose one of the following four games: Rare Replay, Gears of War Ultimate, Forza 6, or Rise of the Tombraider. For more information on the promo, head to the Source link below.
A
Scratch the RX460 (typo) was meant to be RX480 (a whole world of difference!).
A
Neither. Wait for Neo (just around the corner) or Scorpio (one year wait). If you absolutely cannot wait, then forget consoles and get a PC with an Intel i5 CPU and a RX470/RX460/GTX1060.
A
Yeah! That's why we use... The PS4!