Earlier this year, host of Top Gear, Jeremy Clarkson had a conflict with BBC. Long story short: Top Gear is done, and a new show that Amazon picked up is called The Grand Tour : a new automotive show with Jeremy and his Top Gear co-hosts Richard Hammond and James May, which will be released on November 18. And the only way to watch it will be with an Amazon Prime subscription.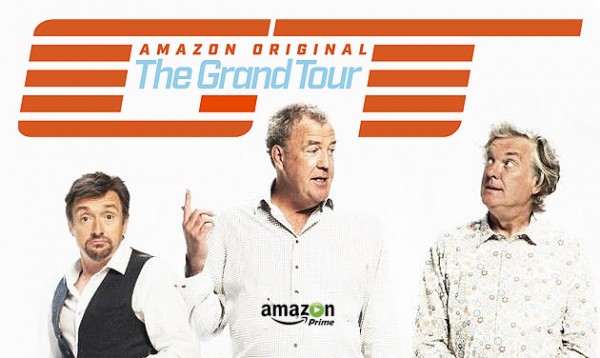 In order to promote the show, Amazon is offering an Amazon Fire TV Stick for just £10. Granted, in order to qualify for this offer, you need to sign up for a year of Amazon Prime which costs £79.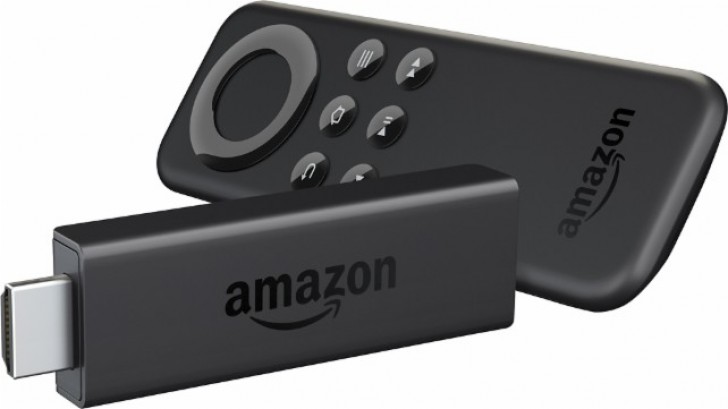 If you plan on signing up for Prime anyway, this could be a great deal. But if you are already an existing Prime member in the UK, sadly you canít partake in getting the TV Stick on the cheap.
The deal is only for new members and will only last until September 20 at 23:59.
D
If you have a little brain in your head and use it for thinking maybe, then you can calculate that no one care about people who work hard in game or movie industry, all they want is just huge profit and nothing else. Because of that the price on mark...
D
ohhkk!! all the best! (Y)
T
You use torrents to download pirated media, and then wonder how come games etc are expensive ?. Sounds a bit rich to think that, when developers have to earn a living (just like most people who work), but have that money denied to them because of sel...