Apple announced the iPhone 8 in September. People lined in front of Apple Stores to be among the first to shed £699, while some played the waiting game and won. Right ahead of Black Friday, Very sells the iPhone 8 in Space Gray for 20% off the official price or £560 if the code MDRMW is entered at checkout.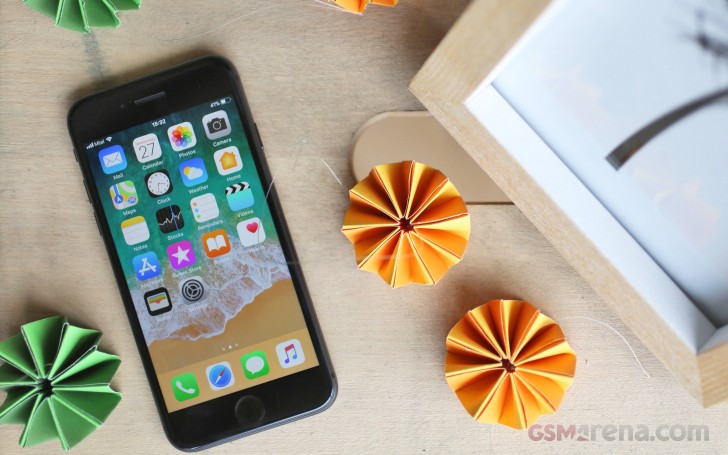 The discount applies to all Apple products costing £159 or more. And if you think that deal is sweet, check this out - the products can be purchased with the Buy Now Pay Later program. This means any gadget or device (excluding iPhone X) can be paid in the following 12 months without any interest.
The discounted 20% will be credited to the buyer's account in a few weeks, meaning you pay £699 for the phone, and can then use the refund for other Very products.
m
ive tried the code and its not working
?
You've got many things wrong. First, I didn't show any anger in any of my comments. Second, you were the one telling me not to twist things in my favor, yet you're doing that yourself. Third, if you had read DisplayMate's claims, you would have under...