Get $50 gift card with Moto 360 (2nd gen) and Moto 360 Sport purchase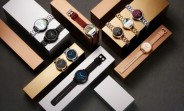 If you're in the US and are planning to purchase either a second-generation Moto 360 or a Moto 360 Sport, here's a deal for you: electronics retailer Best Buy is offering a $50 gift card for free with each purchase of either of the smartwatch.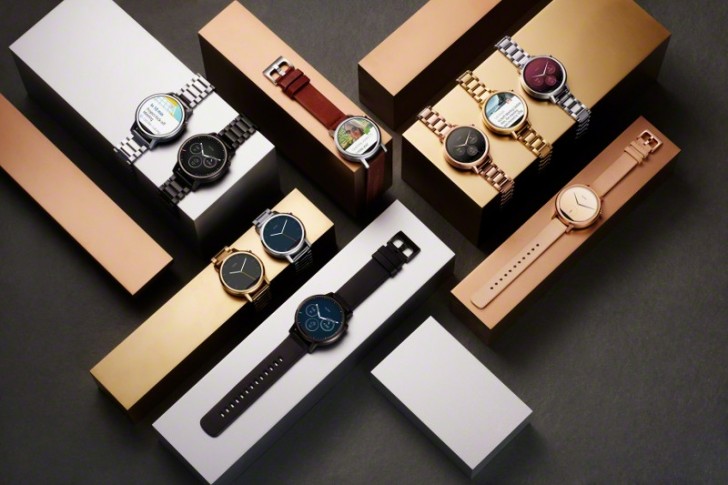 As for the price, the retailer has the Sport version listed for $299, while the Moto 360 (2nd gen) will set you back between $299 and $399 depending on the band and finish you go for. Keep in mind, however, that the Moto Maker customization option isn't available at Best Buy.
Another thing worth mentioning here is that you'll get the gift card only after you complete your order, meaning you won't be able to use it while buying these Android Wear smartwatches. Of course, it can be used in any of your future transactions.
M
I hate that black-bar on bottom and they call it 2nd gen???
D
How abt having a new watch every day with the smartwatch? with a feel of luxuary watch That is the main point of this smartwatch.
s
I still don't like using a smart watch. My analog watch is already 20 years old and still giving me accurate time. I only change battery every 3-5 years. With new upgrades every year. This smart watch will not last 5 years.