If you are in Europe, and are planning to purchase a Samsung Galaxy S7 or S7 edge, here is some good news: you will get the Gear VR headset at a "special price" should you decide to buy it along with the handset.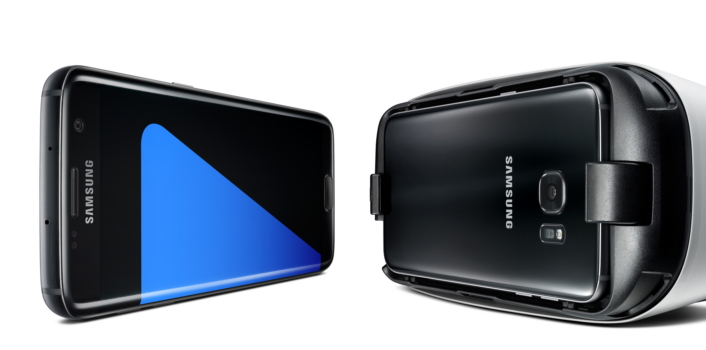 Not only this, you'll also get free access to exclusive premium games and experiences, including Anshar Wars 2, Darknet, Drift, Keep Talking and Nobody Explodes, Ocean Rift and Starchart. In the UK, select companies including O2, Dixons Carphone, and Vodafone are offering the deal.
Available via Samsung's online store and selected carrier and retail partners, it's a limited time promo, with the company saying that the time period may vary according to local market and/ or carrier and retail partner. Presumably, the discount will vary based on the same factors as well.
The South Korean company also revealed that it has already sold over 300,000 Gear VR headsets in Europe this year.
?
Saudi Arabia had this deal at the end of March . Buy Samsung S7 or S7 edge and get a VR Gear free . I bought mine at that time.
V
This headset has its own flaws. The unit heats within no time, when you start gaming. I wish the unit was solid and flawless. Wait for a better version to be released before you get your heads onto it.
D
Well, if you subscribe for 89 euro/month for 2 years. It's a steal right?