If you're a virtual reality enthusiast in India, and are planning to purchase one of Samsung's newest flagship smartphones, here's a deal for you: the company is offering heavy discount on its Gear VR headset to those who purchase the GS7/GS7 edge this month.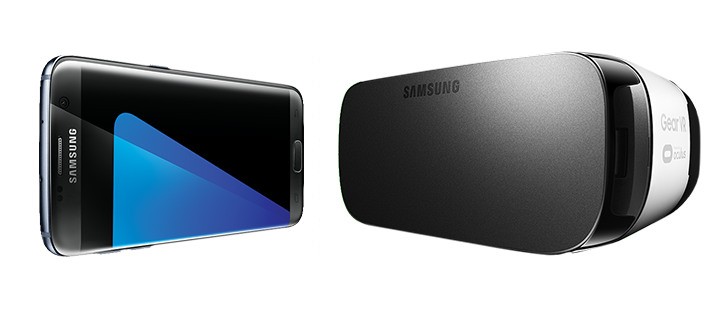 The deal brings down the price of the headset to just INR 990 (around $15). This compares to the INR 8,200 (around $125) price tag the headset carries on Flipkart (although it's currently out of stock there) and INR 13,787 (around $210) tag on Amazon India.
The offer is available on purchases made within May 1 and May 31, with device activation by May 31 for offline purchases and June 7 for online purchases. Thereafter, you'll get a unique code through My Galaxy app which you can use to get the discount during your purchase of the Gear VR from Samsung's official online store in India.
D
here you go , S7/S7 egde in white colors this company ships to finland https://www.computeruniverse.net/products/906391­38/samsung-galaxy-s7.asp https://www.computeruniverse.net/products/906391­43/samsung-galaxy-s7-edge.asp
S
The deal is not on Indian ecommerce sites. If you had read the article correctly, you'd know that it says if you purchase the Samsung Galaxy S7/Edge anytime during the month of May 2016, you'd be eligible to get the GearVR for ₹990. How...