T-Mobile and Costco have an ongoing deal in the US that offers a $680 rebate if you buy two Galaxy S9, S9+ or Galaxy Note8 units.
The requirements are that you purchase the two phones at their full retail price, connect 1 new line if you're an existing T-Mobile customer (2 if you're not) and then submit a rebate claim using a promo code with T-Mobile. The money will be received in the form of a Prepaid MasterCard within 6 to 8 weeks.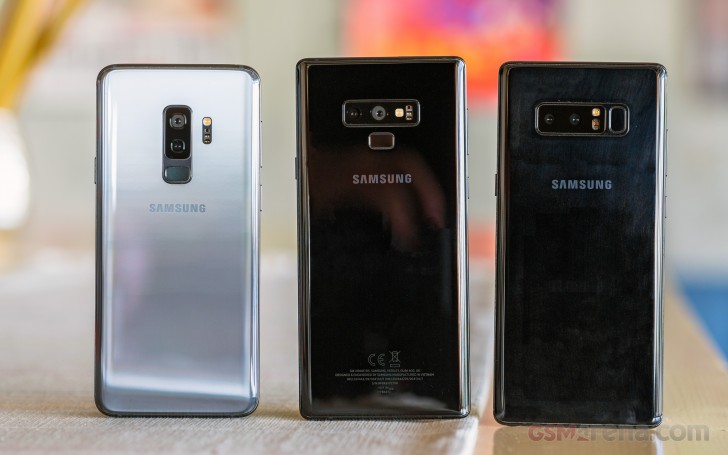 Currently the Samsung Galaxy S9 is $720, while the Galaxy S9+ and Galaxy Note8 share the price of $840.
-
I like how they included the Note 9 here in the pics...
D
I look forward to the day when Sony is out of the mobile business. Then 50% of the astroturfing gadget trolling on the internet will end over night. :)
d
i wont buy even it will becomes a $100 the screen can have burn in anytime the amount of their screen replacement is to high