Google has launched a new promo for users of its Express service: free Home Mini smart speaker for those who shop for at least $125 (excluding tax). All you need to do is to apply code FREEMINI at checkout.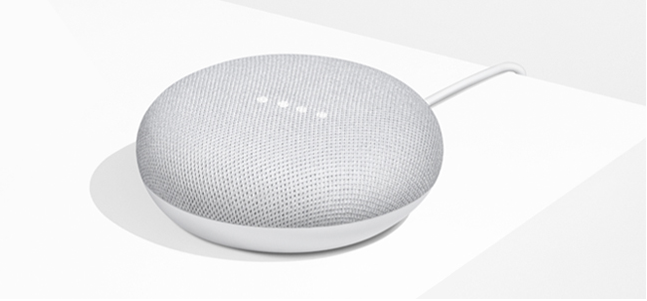 The promo has just begun, and runs through June 5. The Home Mini color option on offer is Chalk. The freebie will be shipped about 4 weeks after the rest of your order.
It's worth mentioning there's a list of brands and products excluded from promotions like these. To access the list as well as other details related to the promo, head to the Source link below.
j
Wow u right... Now they will know that im boring
?
It's to get market share in the smart speaker department so that they will have future profits cause they certainly don't want to loose to amazon. But for us consumers it's good that there is competition
H
How can a manufacturer sell hardware for free? They prob. make money from selling your privacy to companies and the gov't. They are listening even if they say they are not.