If you live in the UK and fancy a little iPhone SE then eBay has got a deal for you.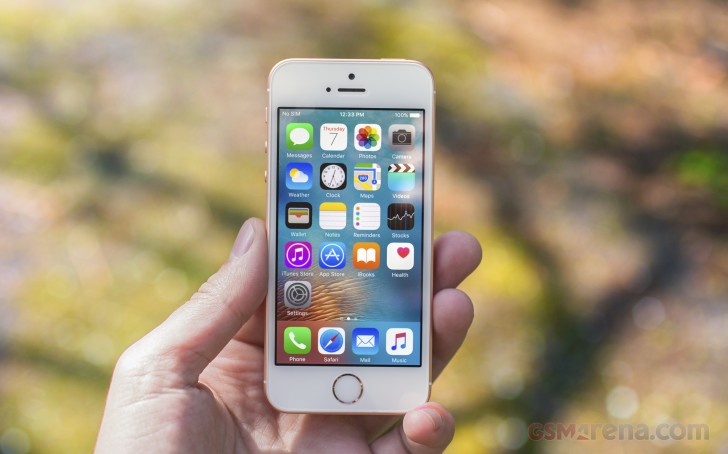 The phones are refurbished and come with 1 year warranty and a USB cable and you can choose from an assortment of available colors and storage options.
There are unlocked models as well as units for EE, O2 and Vodafone. Prices start at £199 but may be higher depending on the model you select. 64GB units are also available - those start at £240.
this is the perfect size for a phone by experience for calling and texting. thats why im still using 5s. i have ipad for surfing the net and watching porn 😂
10-12gb for iOS? what a load of bullshit) open the settings and check) I've used 14gb on my iphone, 8gb out of this 14 are photos, 2gb are apps
Back in the day? Back in the day? If you people keep saying "back in the day" then BACK IN THE DAY we use telephone to make call. BACK IN THE DAY we dont have smartphone. BACK IN THE DAY we use letters. -_- Geez. You like an old man keep reminiscing ...