OnePlus has discounted all of its accessories for Cyber Mondey by as much as 30%.
The discounts include cases, tempered glass screen protectors, dash chargers, cover cases, headphones, dongles, bags and backpacks all the way to shirts and caps.
You can get the Big Bold Boss bundle for €92.43, which includes a screen protector, case As well as spare Dash Charger and headphones. And, as is the case, you get free shipping for all orders of €100 or more.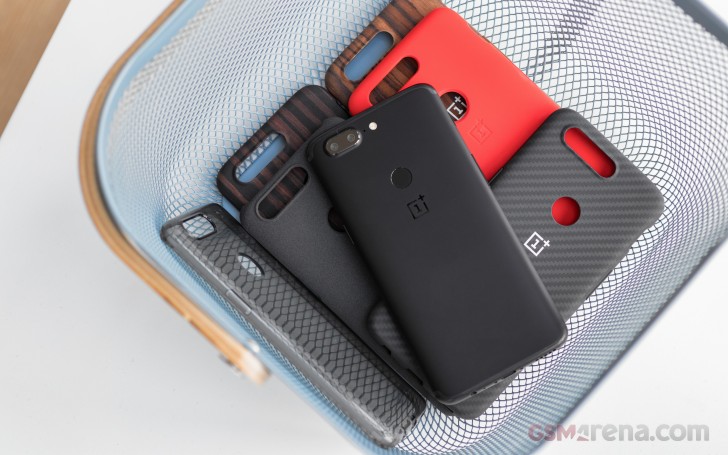 The discounts are a far cry from OnePlus's Black Friday sale when buyers were offered to save a penny on a OnePlus 5T.
K
Oh, OnePlus.... what sad sad affairs we have come to
D
why are all those cases thrown into the dustbin ?
Z
If you will choose any REAL flagship - you can save a half of this ridiculous price for the same bundle. Without any discount. In case of Xiaomi - you can save two thitds of this madness.