You may have forgotten all about it, but Google also makes tablets. The last one came out in 2015 so it's hardly cutting edge anymore, but a solid price cut aims to retain its relevance. The Pixel C has been dropped to £299 on the company's UK store.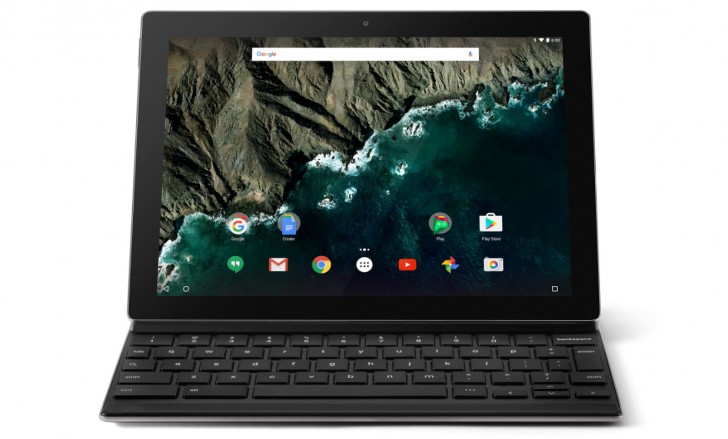 The only version on sale has 64 GB storage since the 32 GB version was discontinued at the start of the year. The tablet got an update to Android Oreo 8.0, which a real rarity for a slate.
The Google UK store also has a deal on the detachable keyboard. Instead of the usual £119, it is now priced at £73. The stock might be limited since the 64 GB version is unavailable in the US, so shop quickly.
?
and both pixel c and nvidia tablet dont available too here in my country.. sad :(
A
Yeah, it's a very unique tablet. One of a kind. A shame that the Nvidia Shield didn't get a successor..
?
too bad its not available in my country, I know its wifi only, but there's no other tablet using nvidia X1