If you are interested in exquisite deals for outstanding smartphones, look no further. If you are a fan of the Google Pixel XL but don't want to cave into a massive price tag of about £720, today is your lucky day. The Very Silver version with 32 GB storage is sold for "only" £499.99 or 30% less.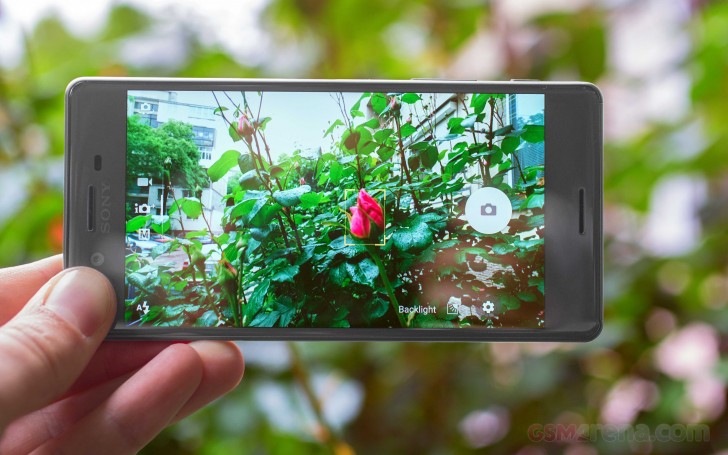 The Sony Xperia X is another impressive smartphone that received a price cut. The Graphite Black version is only £229.95 on Amazon and the British retailer Argos. The usual price of the phone is somewhere around £300, but the Rose Gold option is slightly lower. The Sony Xperia X model is the F5121 - the one with 32 GB storage.
Source 1 (Google Pixel) • Source 2 (Sony Xperia X) • Source 3 (Sony Xperia X)
D
It's still iPhone money...and it's not an iPhone... Thus, no one wants Google Spyware OS anymore.
S
Spyware, yet, you probably use Google Search, YouTube, Maps, and Gmail with location services turned on to get spied on all the time on your iPhone. Hypocrite. #thefappening Any phone can get hacked into once you log online. Hackers can p...