T-Mobile had a deal on the iPhone 7 with 256 GB internal storage back in October and it's doing it again now. The clearance sale let's you buy the phone for $600 in three colors. The phone is not offered by Apple anymore. For comparison, the 128 GB variant can be bought from both the telecom and manufacturer for $650.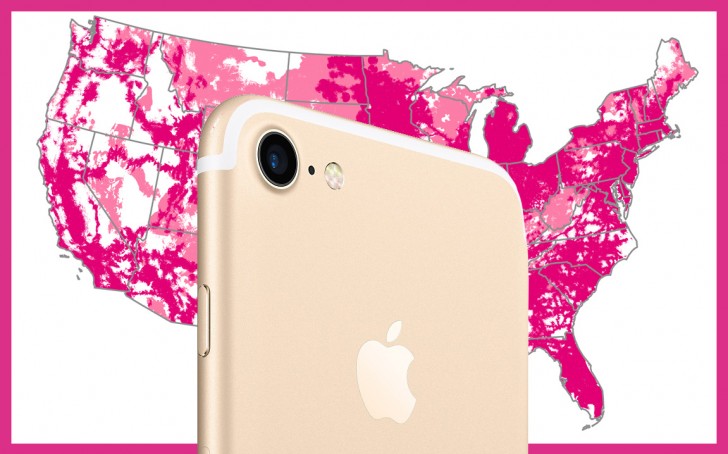 With the proper credit rating in the US, the iPhone 7 256 GB can be purchased for $25 per month for 24 months. Jet Black and Pink colors are out of stock, so the phone is available in either Gold, Silver or Red.
For people who want to buy the phone at the moment but don't have an "awesome" credit rating, there is a middle option of $456 pre-paid and then to pay 6 bucks per month for the next 2 years.
It is worth noting the iPhone 7 is locked to T-Mobile, so keep that in mind if you are going to purchase it.
?
Better to buy newer iPhone with 128GB storage.
?
It's half of iPhone x 256 GB though. Pretty good deal imo