The LG V20 will welcome a successor at the end of the month, but itís still a pretty solid phone. And it can be yours for $350 under the right conditions. First, you need to be in the US.
Second, you need to grab one from NewEgg before Wednesday. Itís listed at $375, but you can knock $25 off the price by paying with Masterpass and applying the MPBTS17 code.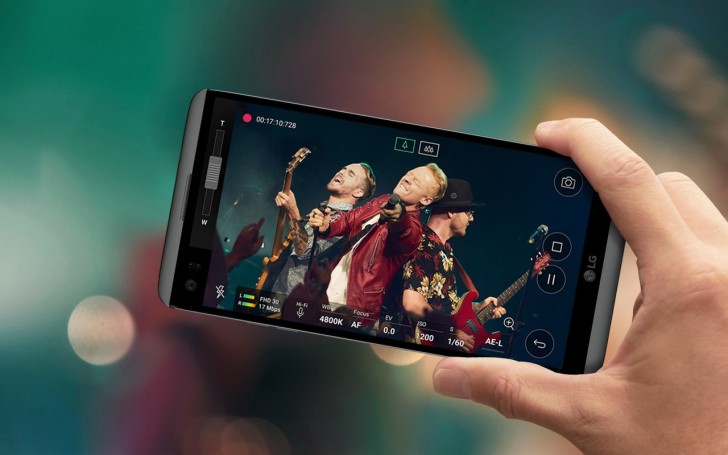 This is for the LG V20 US996 model with 64GB storage and Titan Grey paint job (the Silver model is double the price for some reason). Amazon and B&H Photo Video have the same model (with warranty) for $400.
H
before say anything more find me one but one case where V20 bootloops :) Its a past shammy boy :) Just like Galaxy note teroristic edition is past :)
H
V20 is without that problems ... Bootloop isnt case on new LG phones... it was problem on some g3's couse overheating on all g4 from first series and nexus 5x too couse motherboards with sd 808 was bad quality ... also lg upgrade cooling system so yo...