Now that the Galaxy S8 has received its first large wave of review content, the spot light is now turning toward Lenovo (Moto) as several new Moto devices have appeared around the internet in the past few weeks, amongst them the Moto Z2.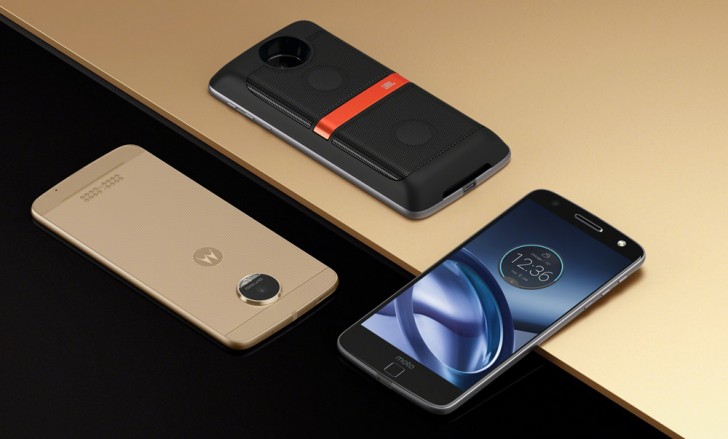 If you like to stay one year behind all the latest devices, it couldn't hurt to go with last year's Moto Z. Today through Friday, you can pick up a Moto Z with a free JBL Soundboost Speaker Mod for £300 at Carphone Warehouse in the UK. Sadly, the only color available is the black model.
The JBL Soundboost Speaker is like having a really loud Bluetooth speaker, except the speaker doesn't need to be paired via Bluetooth. While you're at it, you should also pick up an external battery Moto Mod because the Moto Z's 2,600 mAh battery probably won't last until the end of the day.
Thanks for the tip, Shez!
S
They have changed it back to £299.99 with a free JBL speaker mod.
?
I've been told by the customer service team that they will amend the page, as obviously $479.99 - £180 is not £479.99. I'm sure if you ring up wanting to buy one they should amend it for you over the phone. The price should be £299...
?
I've notified them as I bought one yesterday from them for £299.99 off their website